'Antena 3 Noticias' loops due to a technical failure: "They are going to forgive us ..."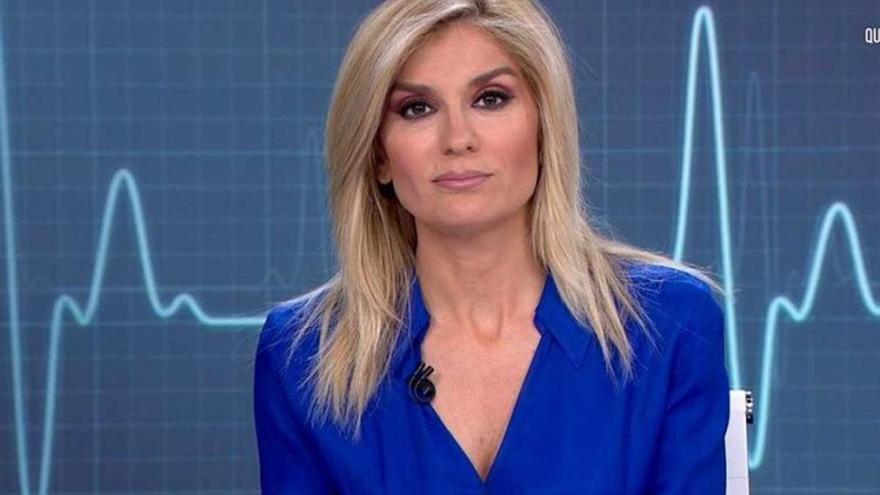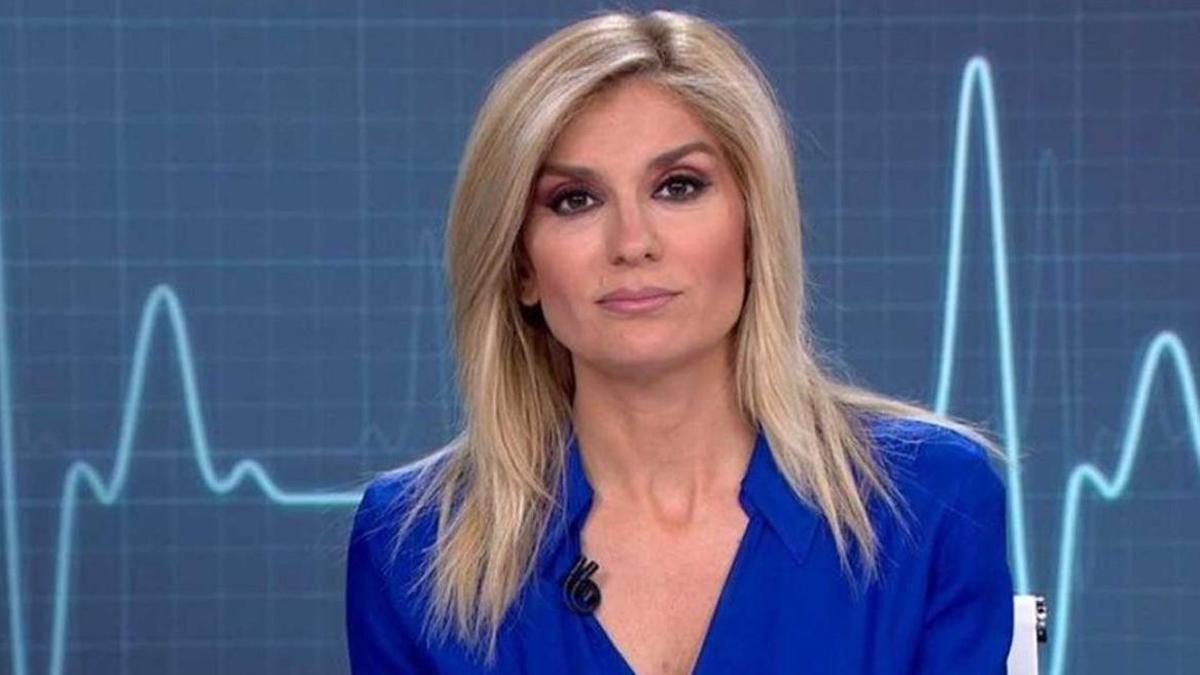 From time to time, shows experience glitches that leave viewers baffled. The same thing happened yesterday at the beginning of 'Antena 3 News', when Sandra Golpe was forced to apologize to the spectators for an error that had just occurred seconds before during the summary.
It all happened when the journalist finished reviewing the topics of the day at the beginning of the space. At that moment the header began to be broadcast looped around twenty seconds. On the screen, images and sound from the set appeared mixed with others from the act of tribute to the victims of the pandemic. The Fly from 'Antena 3 noticias' was also affected and ended up disappearing from the screen, as well as the labels of the newsletter.
Soon after, the piece was able to enter properly. After the rough start, the presenter addressed the audience: "They will forgive us for that technical problem that we just had. "Afterwards, Golpe was able to continue with the news program with total normality, although it had already been enough for viewers to wonder about the problem on social networks.