Antena 3 faces the premiere of 'Benidorm' to 'The Last Supper' by Alba Carrillo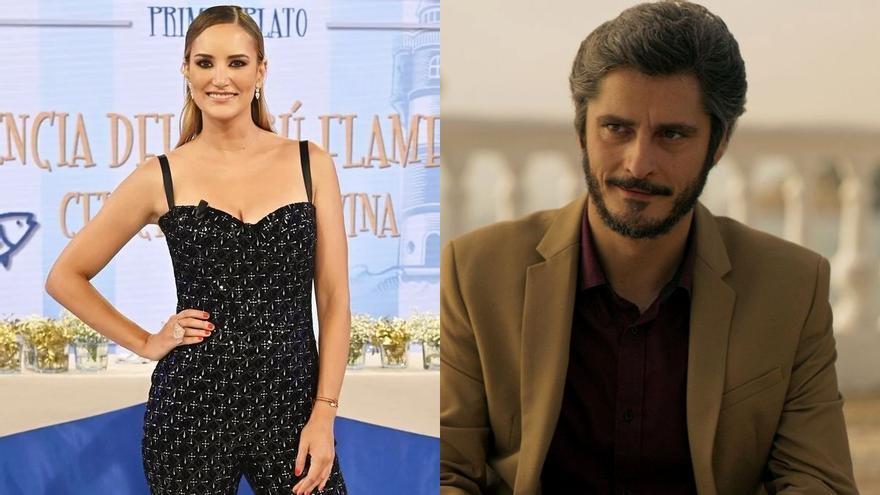 After passing through Atresplayer Premium, Antena 3 premieres tonight in open 'Benidorm' (10:45 pm), a comedy starring Antonio Pagudo and María Almudéver. The series tells the story of Xabier Zurita, a Basque notary with a squared life. Single, he doesn't seem to ask for more from life than the little pleasures of his routines.
But everything changes when he receives an unexpected news, a tumor that grows in his head will kill him in less than three months. Overwhelmed by the news, Xabi is unable to share it with his friends and makes the first unpredictable decision of his life: he packs his suitcase and heads to Benidorm, where he met his first and only love.
Alba Carrillo and Lucía Pariente, in 'The Last Supper'
After 'High voltage', Telecinco programs this Thursday (23:00 hours) a new installment of 'The Last Supper', which will put Alba Carrillo and Lucía Pariente to cook. Mother and daughter must prepare a menu for the guests, who will judge and rate each of the dishes throughout the night.
La 1 broadcasts a new installment of 'What if yes?', Santiago Segura's sketch program. This week, in the parody 'Los mayeristas', a group of people carry out a rally in the heart of Madrid. The first reports suggest that they could be deniers summoned by social networks, but later it is discovered that they really are "may be", a group of people who cast doubt on everything, saying that everything may or may not be.
New chapters of '9-1-1' in Cuatro
Cuatro offers new episodes of '9-1-1' starting at 10:45 p.m., a procedural series created by Ryan Murphy and starring Angela Basset, Peter Krause, Aisha Hinds, Oliver Stark, Kenneth Choi, Ryan Guzman, and Jennifer Love Hewitt.
A burning building, a skyscraper in which an unfortunate fire drill takes place, a train derailment and unusual traffic accidents, such as a driverless vehicle and a teenage girl after losing control of her car, are some of the scenarios to which the 9-1-1 firefighters, medical personnel and police will go, risking their lives to save those of others.
laSexta bets on 'The infiltrated boss' (10:30 p.m.), a program in which a boss infiltrates his own company under a false identity. You'll work closely with your employees, take risks, get excited, and make decisions that will change the lives of your workers forever.