Antena 3 delays the premiere of 'Mask Singer' and programs on Monday a special with the keys to the new masks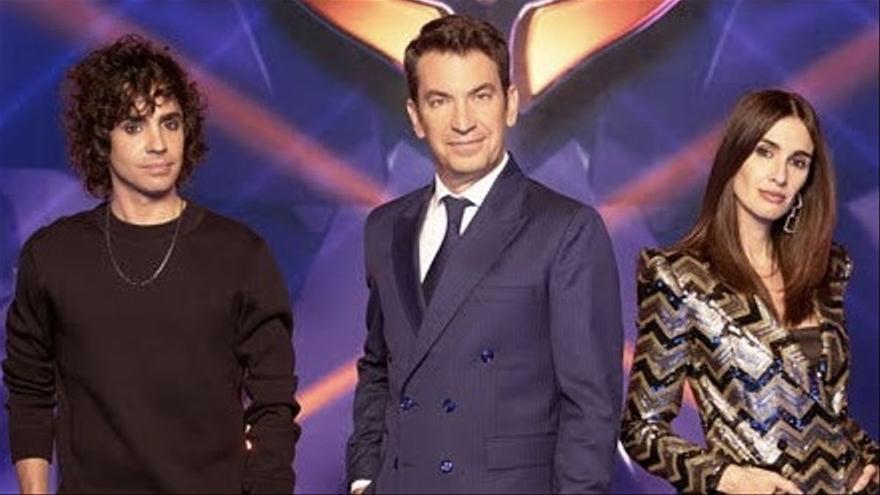 'Mask Singer: guess who sings' it is going to make you wait a little longer than expected. Antenna 3 will not premiere the new installments of the revelation program of the season on next Monday, May 17, but in his position the spectators will be able to know the keys of the new season in a special delivery.
The chain has confirmed that next week it will broadcast 'Mask Singer: meet the masks', in which all the news of the season will be revealed. It is a 'sneak peek', a broadcast prior to the start of the edition usual in the American version, as well as in most of the international adaptations, in which the new protagonists costumes are presented.
In this installment, more details of the 16 new skins will be known: Angel, Cactus, Crocodile, Dragon, Hedgehog, Menina, Little Monster, Dog, Flamingo, Kitten, Egg, Butterfly, Jellyfish, Banana and Centella Lady.
This prelude to 'Mask Singer' must face 'Survivors 2021: Honduras Connection', which Telecinco programmed for Monday as a weapon against the Antena 3 program. In La 1, his competitor will be the semifinal of' The Dancer '.