Antena 3 changes the premiere gala of 'Mask Singer 2' for a rehash after the extension of Denmark-England in the European Championship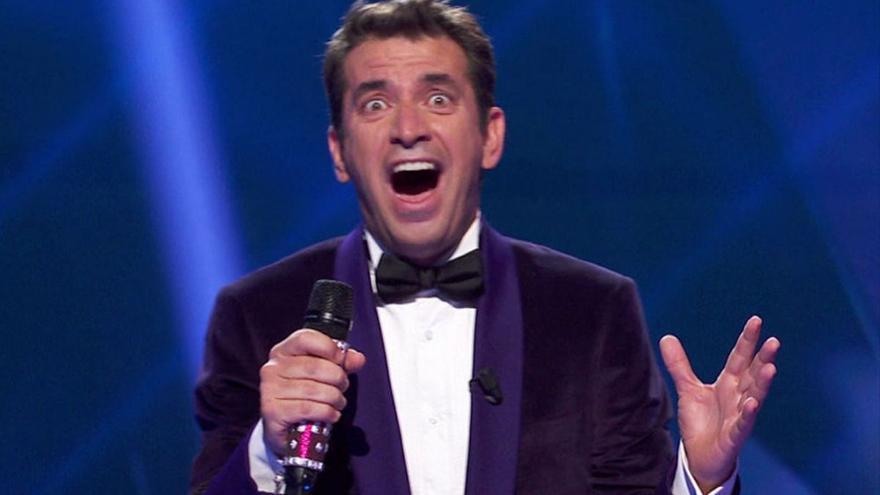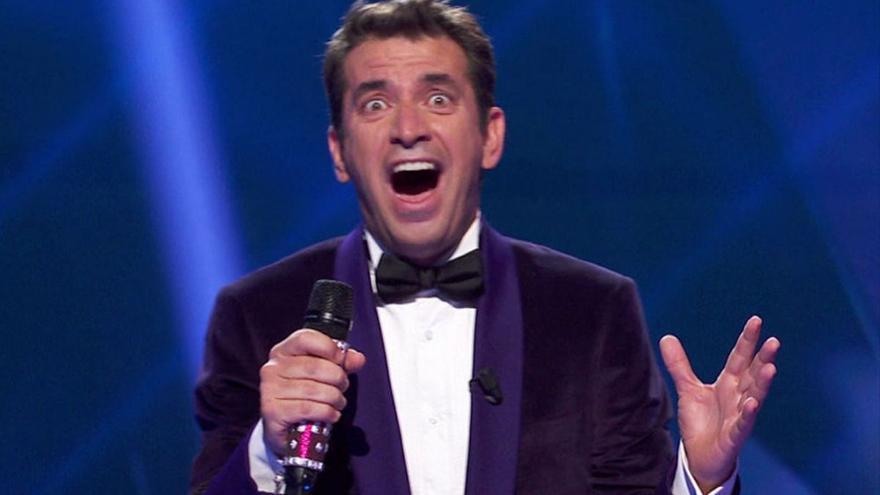 The followers of 'Mask singer'will have to wait to see the start of the final stretch of its second edition. Antenna 3 has changed plans this Wednesday and has decided to recast the performances of the Fremantle format instead of the seventh premiere gala, which had been announced with promos and press releases during the previous days.
The reason is none other than avoid compete against the broadcast on Telecinco of the Eurocup semi-final between Denmark and England, which was extended with the extension.
In this way, the program scheduled for today is reserved for next week to be broadcast with the competition broadcasting its usual programming. It is worth remembering the deliveries of 'El Hormiguero' this Tuesday and Wednesday were also postponed to Thursday and next Monday to avoid the football competition.
This is how the 'Mask Singer' gala announced for tonight was going to be
This Wednesday, 'Mask Singer 2' was going to start its final stretch on Antena 3. After having been separated into three different groups,: Crocodile, Little Monster, Hedgehog, Egg, Banana and Dragon they were going to try to keep hiding their identity on stage
In addition, this Wednesday's gala was going to come with a surprise: a first guest mask. Penguin was going to go on stage for the first time to try that the judges did not discover his identity throughout this seventh gala, which, predictably, will be broadcast next week.