Antena 3 announces the return of 'Your face sounds to me 8'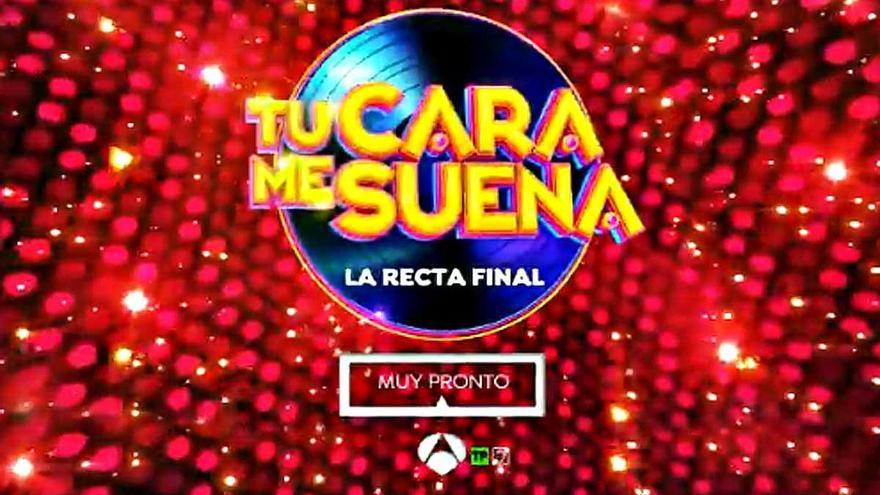 The return of 'Your face is familiar to me' is getting closer. Antena 3 has already started promote the final stretch of the eighth edition of the contest presented by Manel Fuentes and in which Chenoa, Àngel Llàcer, Carlos Latre and Lolita Flores serve as jury.
"We had to wait a bit, but the final stretch of the most spectacular edition of 'Your face sounds to me' is finally here," says the ad launched by the main Atresmedia chain, which remains unknown about the exact date of return of talent but ensures that It'll be very soon".
And it is that the recordings of the most successful program of Atresmedia were seen interrupted after the Government decreed the state of alarm last March, so its broadcast remained on the air without having concluded the eighth season. But the hiatus will end very soon, according to the Yotele portal.
The Atresmedia chain and the Gestmusic production company will resume next Tuesday, November 3 the filming of 'Tu cara me suena' with the aim of broadcasting its final stretch before the end of the year.