Antena 3 already has a substitute for 'Woman': this is 'Inocentes', its new Turkish series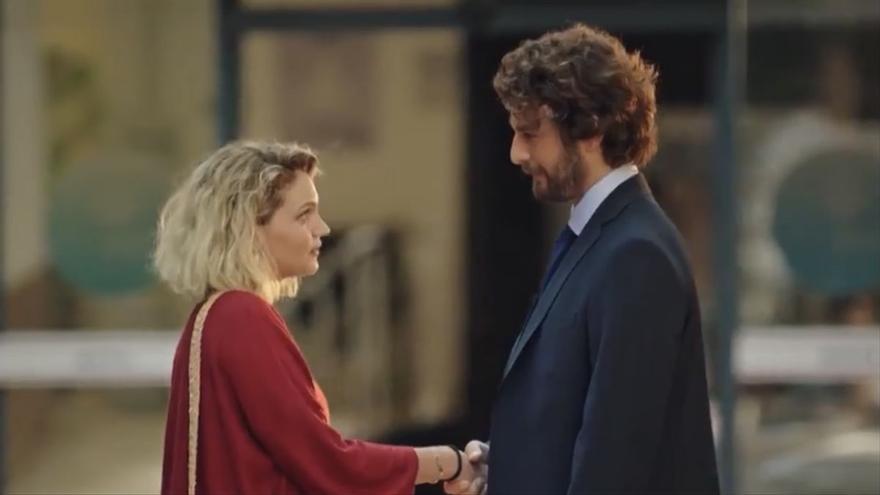 Antenna 3 seems to have found a substitute for 'Woman'. Before the end of the season's star Turkish series, the chain has already started the promotion of 'Inocentes', his new great asset for prime time.
After the arrival of 'My daughter' and 'Tierra Amarga', this new Ottoman fiction aims to continue reaping the same success as its predecessors. Its premiere has not yet been announced, but everything indicates that it will be produced after the last episode of 'Woman', which is already facing its final stretch after more than an uninterrupted year on the air.
'Inocentes' takes the viewer into a love story as explained in a preview: "She, tied to her past, and he, drawn into a world with no way out." Secrets, obsessions and family bonding are also main themes of the 37-part series.
In this story we meet the life of Han, a young man who has forgotten his social life and relationships to work and take care of his family. She lives with Safire and Gulbe, two sisters obsessed with cleanliness, her father, who has diabetes, and her little sister. One day he will meet Inci, a young woman from whom you will fall in love completely and it will make you both want to try be happy together. This will destabilize his family and that of the girl, very protected by her smell and her brother.
Everything changes completely after an accident that causes great damage to Han. Inci will decide to take care of him in the hospital which will make him his love is even greater.