ANPE sees "insufficient and unambitious" the educational budget of the Canary Islands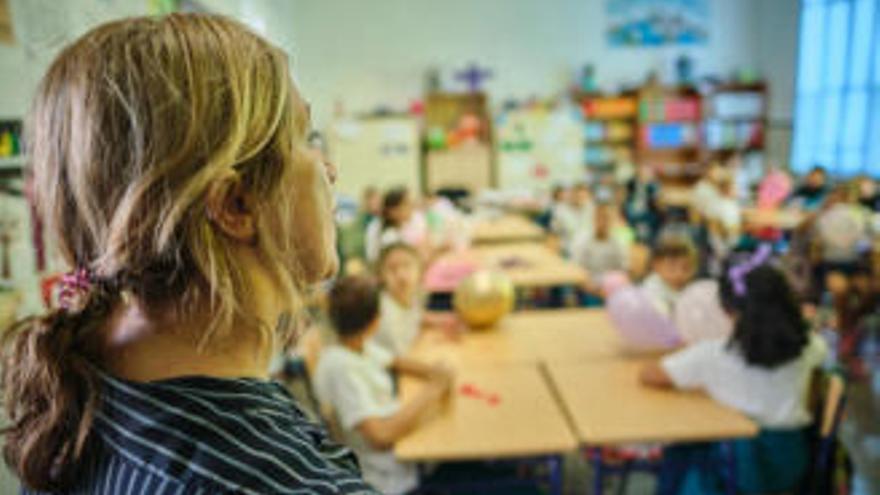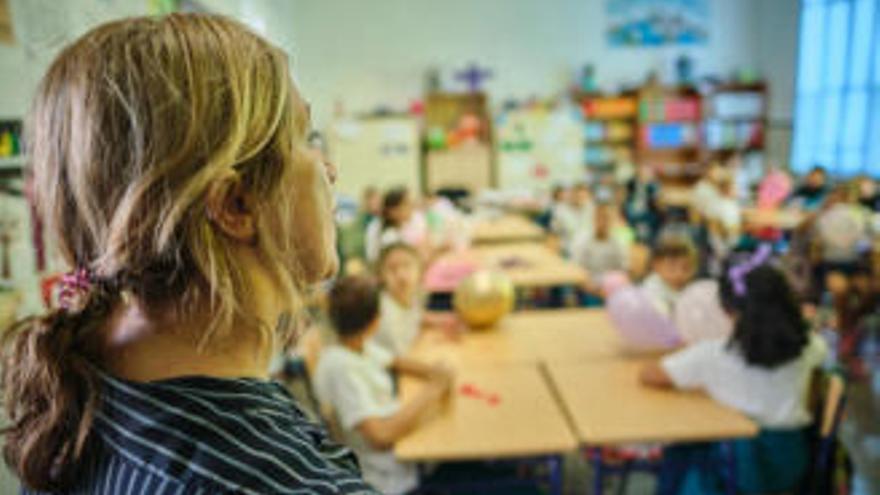 The teachers union ANPE considers "insufficient and not very ambitious" the increase in educational spending foreseen in the Budgets of the Government of the Canary Islands for 2021, what do you think "it will not allow meeting current needs", as announced on Tuesday.
And it is that, although "it values ​​the budgetary effort in education of the Government", said union understands that it will not be enough, "given the structural deficiencies of the system and the challenges that the coronavirus pandemic has imposed", as stated in a statement.
ANPE argues that it is planned to increase the investment by 100 million euros in relation to this year, when the funds for education increased by 124 million euros compared to 2019, and that despite the fact that "then there was no obligation to implement extra sanitary measures."
Measures that have even led to the hiring of reinforcement teachers, with which "Right now there are around 2,500 more teachers on staff", remember.
And he adds that, although this reinforcement staff is hired, in principle, only until December 22, the organization understands that their services must be extended until the end of the course, "which will entail a considerable investment," he stresses.
The union clarifies that "it applauds that the Executive is making an effort to consolidate budget increases each year, which shows its commitment to education", but maintains that "the problem is that the Canary Islands had many deficiencies in education before the pandemic "that must be addressed with more additional funding.