ANPE denounces that the Canary Islands have lagged behind in vaccinating teachers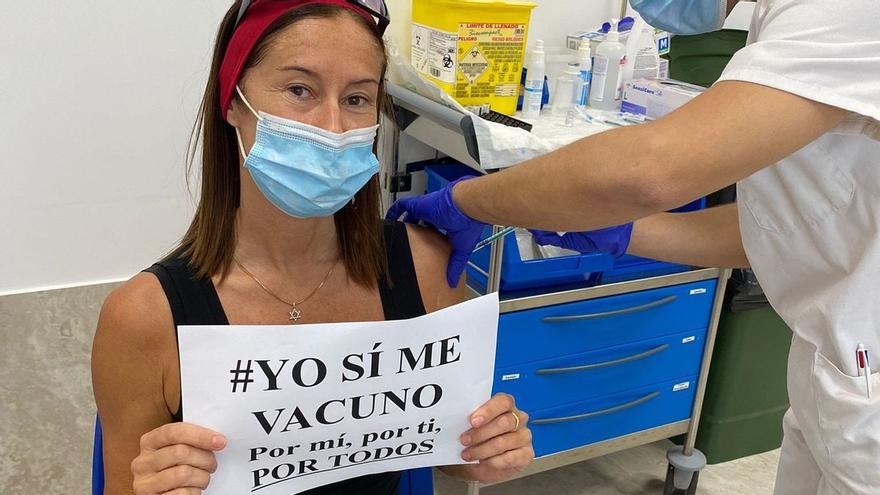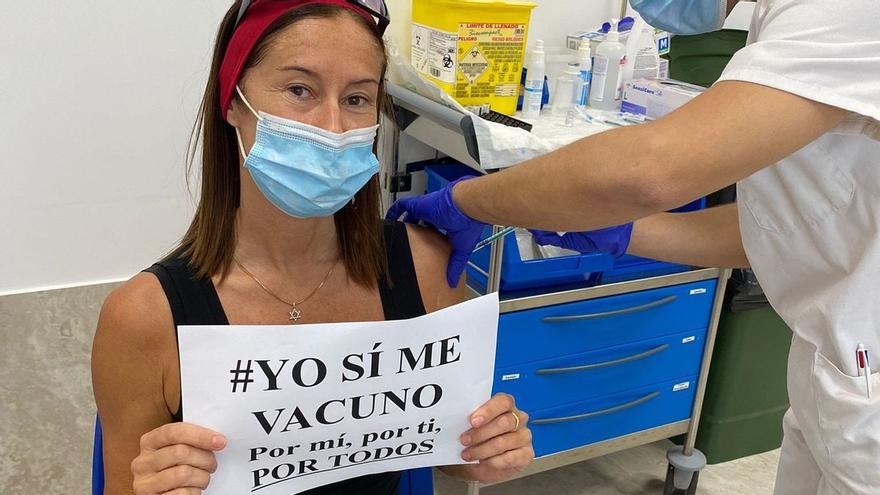 The ANPE Canarias union has denounced this Tuesday that the archipelago has lagged behind in the teacher immunization with regard to "many" other autonomous communities of the national territory and has requested information from the authorities after the Government has announced that the entire population residing on the islands can request an appointment now.
ANPE, in a statement, has indicated that the stoppage of the Astrazeneca vaccination of those under 60 years of age made it difficult to plan immunization in the teaching community, although it has warned that in other autonomous communities the process has been carried out at a much faster pace agile than in the archipelago.
"Now, in addition, the possibility of requesting an appointment is opened to the entire population, but many teachers have been trying for weeks without success", has added.
The President of ANPE Canarias, Pedro Crespo, has opined that, although it seems to him good news to extend vaccination to the entire population, it is "at least chaotic that not only has the teaching staff not been finished first, as had been announced, but that they have not even been able to make an appointment in many cases and even today do not know when you will be vaccinated. "
Regarding the inoculation or not of the second dose of Astrazeneca, Crespo has commented that it has generated "more uncertainty and concern among teachers", who "do not understand why there is disparity of opinions in this regard and why, ultimately, it should be the citizens themselves who decide which vaccine they receive. "