Another victory for Villa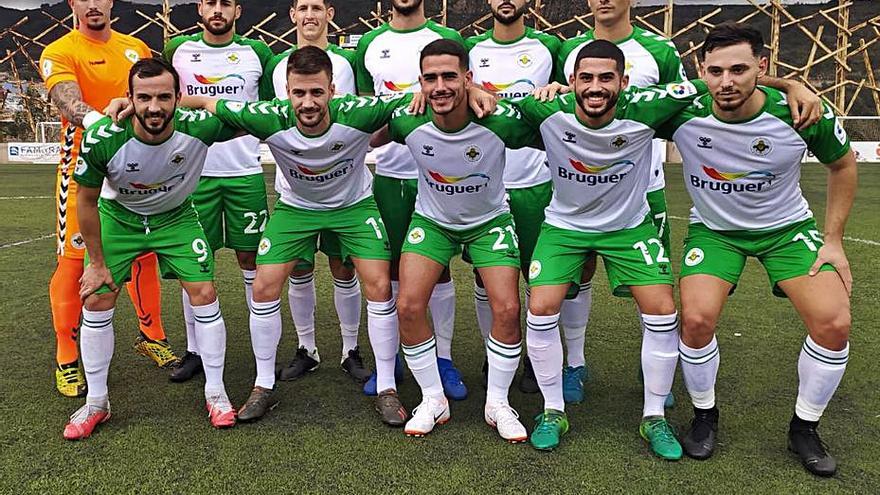 Villa Santa Brígida added their second victory of the regular season by defeating Unión Puerto (1-0) at Los Olivos. A solitary goal from Santi, during the first half, gave the three points to Claudio Morera's squad. The Satauteños will play the postponed duel against Gran Tarajal next Sunday.
The first part was monotonous in which most of the game took place in the vicinity of the center of the field, which made it impossible to enjoy abundant opportunities during the initial stages of the contest. Union Puerto warned and saw how it was later annulled a goal for offside.
Immediately afterwards, Claudio Morera's team unbalanced the contest, through Santi, who took advantage of a ball fought by his teammate Heriberto to get a subtle shot, from the edge of the area, which caught Paquito ahead and overtook the goalkeeper. majorero.
After the resumption, the two teams were in tune. Santi almost got his second goal of the afternoon and Yeremi Valerón called a set piece. Union Puerto replied with a direct free kick. The party was alive. The controversy was an action on the edge of the area in which Álex Gil intercepted the ball with his hand, but the referee decided to signal the direct free kick among the visiting protests.