Another look at the polyhedral figure of David Bowie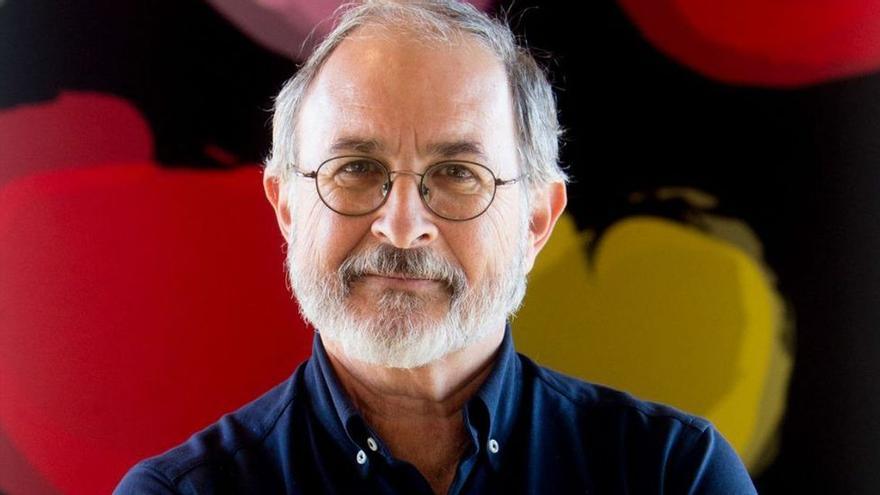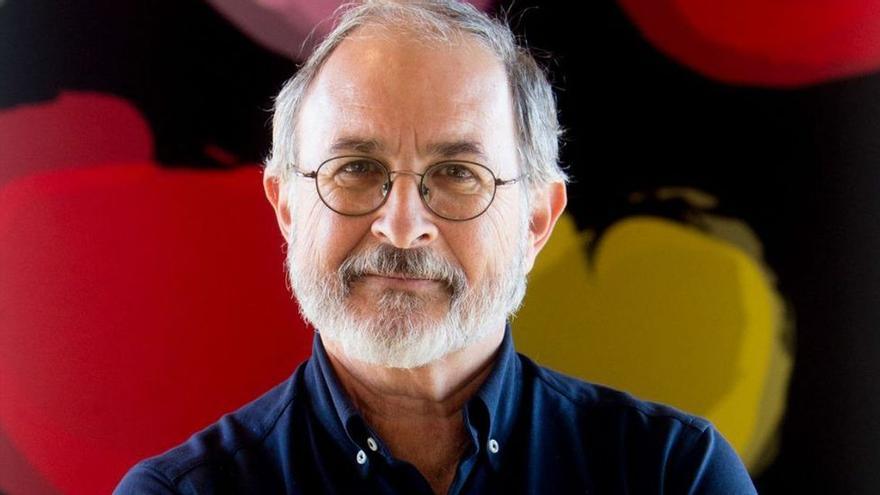 The book, prefaced and epilogued by experts in the field as Rafa Cervera and Javier de Diego Romero, is not an approach to the life and work of Bowie to use. How dare I get into this mess? What if I do something different? "Vicedo wondered, and he did. He got into Bowie's head, into Bowie's soul, as Rafa Cervera points out, to try to unravel the character and, through more than a hundred short chapters, he recounts his life as if the author had been a privileged witness of it.
«Everything is real, but told like a movie, where the narrator is not seen. For this there is nothing more than documentation and documentation: books, articles, photos, videos, interviews, songs … You had to discover that cafe where you were on that day, the clothes you wore, the wine you drank. I have tried to make everything real and that is what leads the reader to wonder if what he reads is true or not, "explains the author, who has spent eight months gathering information and diving into Bowie's universe, full of side notes. and arrows in all directions before starting to write and give literary form to so much information about a person with so many faces.
"My view of him has not changed, but I have learned a lot after the book. I wanted to find out what was behind all the characters in which David Bowie is transforming throughout his life (from Ziggy Stardust to Aladdin Sane or the White Duke), because they are not just disguises, but there is a person behind, and those changes determine his evolution ", explains Juan J. Vicedo, who confesses that his only fear when embarking on this adventure was "not finding what I was looking for, doing a job for nothing, limiting myself to narrating milestones. I wanted to get to something more.
Furthermore, the character himself «sowing red herrings all the way and you are never quite clear if he is playing or not, and the lyrics of his songs are complicated, twisted, and it is difficult to decipher the meaning of his work. But he himself is reflected in it, more than in the lyrics, in the music he makes, "reveals the author. A music fruit of your state of mind, "Sometimes calm, sometimes unhinged," he describes.
Vicedo came to think that it was not possible to unravel Bowie between the masks of his characters, "but I think I have done something," he considers. Of course, first you have to read the book he has just written, but the author of Silhouettes and Shadows advances that the British musician "was a person who constantly experimented because, despite so much facade and everything superfluous, he was looking for growth personal and there comes a time, at his wedding with Iman, in which he realizes that this process has led him to not understand today's world anymore.
The legacy he leaves behind is immense musically speaking, with "a voice in constant transformation too", but Bowie is not just music, "it's theater, it's cinema, it's ballet, it's music videos. His influence on music and general culture is enormous. He is capable of influencing Tino Casal, Siouxsie and the Banshees, Pulp, The Cure or Psychedelic Furs. They are all his children, from Billy Idol to Miguel Bosé. What did they have in common? To David Bowie ", explains Vicedo, who recalls that the chameleon singer was the first to come out of the closet in 1964," and he also exaggerates it, but he does it quite naturally and that opens up paths in the customs and sexuality of the time, at a time when England was a beacon. '
Of all this tidal wave that Bowie drags, Vicedo is left with the belief that "there has been no one like him, with that cultural transcendence and that capacity for transformation that makes him unique."
The more than four hundred pages of the book, which feature illustrations by his brother Ismael Vicedo, are not intended exclusively for lovers of David Bowie. «I always seek to share and not write for scholars, to share what I like without trivializing what I write about either. So this book is aimed at those who already know a lot about Bowie, but also those who know little or nothing about him, "the author emphasizes.
After Bowie, Vicedo finds it "very difficult" to write another book, both because of the character and because of what he has put himself in it. But I also thought it was impossible to write about Bowie and look.