"Another confinement would be catastrophic for employment, we must not relax with sanitary measures"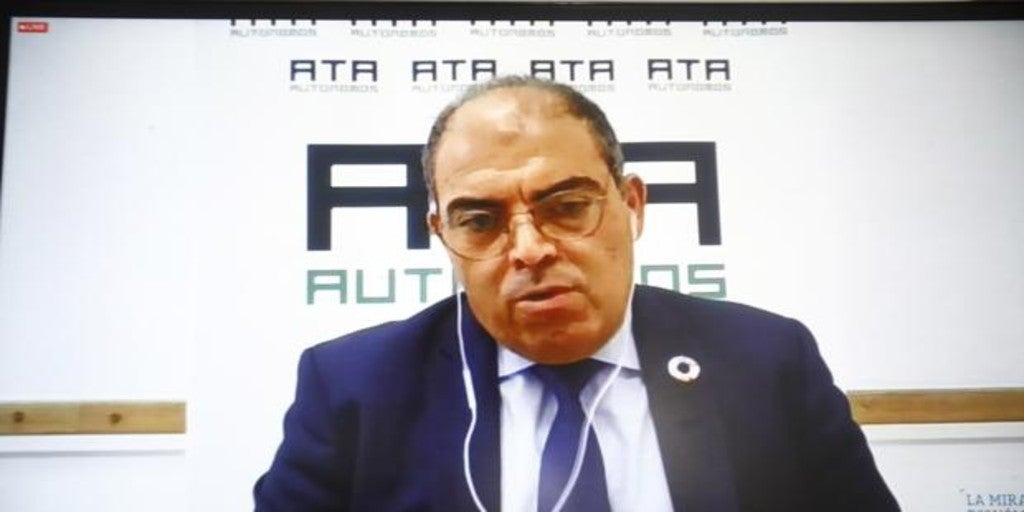 Updated:
save

The president of the Association of Self-Employed Workers (ATA), Lorenzo Amor, has warned of the negative consequences I would have for employment and economy a new confinement, which would be "catastrophic".
In this sense, Amor has asked society, as a whole, "to avoid relaxation" in terms of compliance with the health measures planned to stop the coronavirus, "an issue that depends on everyone," he recommended in a video.
"The virus must be respected, not afraid, and respect begins by complying with the measures, such as wearing a mask and keeping social distance," he concluded.