Anna Pirozzi: "Lady Macbeth requires agility, lyricism and drama"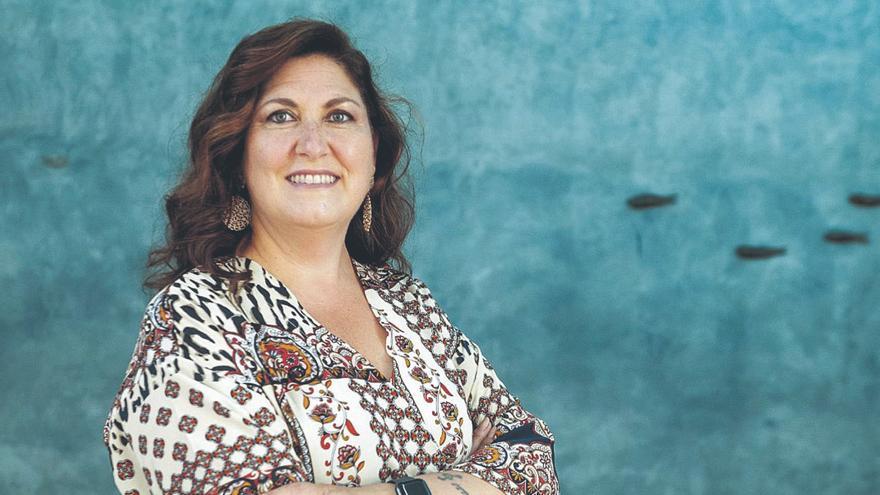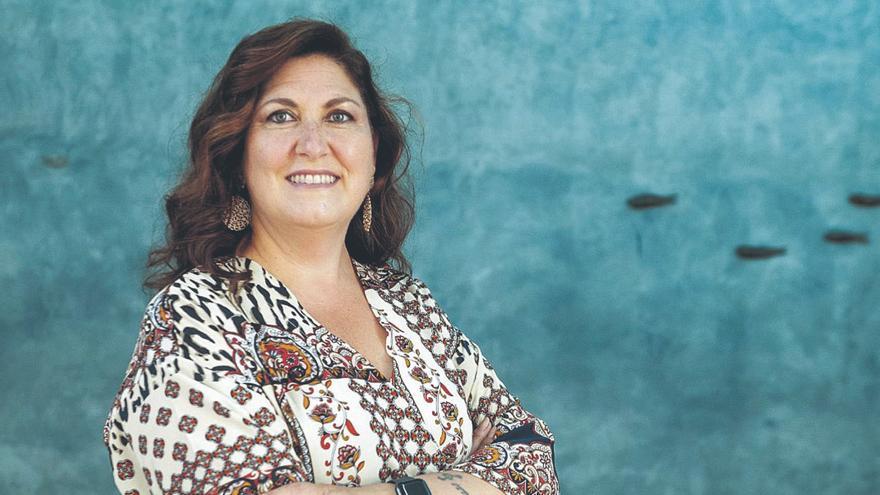 How would you define the character of Lady Macbeth among the various styles practiced by Verdi?
Macbeth and Lady Macbeth are part of the first Verdi, which is very similar to Abigail's role in Nabuco because it includes recitatives, aria, and cabaletta. Lady Macbeth is a role that requires agility, lyricism and drama, which is what the author asks for in that opera. It is different from later Verdi, as, for example, in Aida, very different because it only has arias and requires sopranos rather of the lyrical spinto type, when in Macbeth a dramatic soprano of agility is needed.
Don't you think it's a super dramatic role in which Verdi is still writing bel canto sopranos?
Yes, I think Lady Macbeth's role is bel canto, but obviously Verdi uses a lot more orchestration. It is very difficult to sing to the first Verdi since it requires a high voice, but with a very robust center. The composer also adds very sonorous instruments, such as the eardrum and with the voice you must be able to surpass the orchestra, which is very difficult. An opposite example is Donizetti, who uses less orchestration, as in Bellini's opera Norma where the orchestration is simpler, but Verdi writes with a bel canto approach as well as dramatic, so the orchestra must be more numerous and with the sound of certain instruments, such as trombones, horns, tubas, that is to say, very loud. That is why the first Verdi is very difficult to interpret because it needs to overcome that sound and requires a really great voice.
What are the most difficult moments for a lyrical singer who has to master the full range of agility?
The most difficult thing is to sing the three arias as Verdi has written, which are very different. The first is the Heroic aria where three types of soprano voices are required. It requires agility, lyricism and drama. The second is an aria that could be sung by a mezzo-soprano, which is difficult for a soprano because it must have a very strong center in the voice. The third aria is very different from the other two. It includes both lyricism and verismo, where Verdi asks for coloratura. It is really difficult to be able to interpret these three arias well, both vocally and scenic, to which must be added the difficulty of the orchestra that sounds very loud and requires significant physical effort.
Although the author always had a predilection for female voices, don't you think that in these strong roles he behaves like a sadist?
I don't think I was sadistic writing this role. It is true that writing is difficult, but it can be done. It is also true that it has these big octave jumps, which are very complicated, but if you have the right voice you can sing the first Verdi.
What is, for you, the most dramatic score of those written by Verdi?
Probably the most dramatic opera for soprano and, I think also for the rest of the characters, is La Fuerza del Destino.
On a psychological level, how does a singer feel when playing such tough and cynical characters as the Lady?
When I have sung this role I do enter the part of the character, but I also stay a bit apart from that psychology of Lady Macbeth with which I do not agree or is in my way of being. It seeks to interpret and sing, concentrate on singing and acting.
There is another detestable Lady in the repertoire, which is Shostakovich's. Which of them gives you the most pleasure or, conversely, the most repulsion?
The part of Shostakovich's Lady Macbeth I don't know well because I have never sung it, but it would be interesting, although in Russian it is a bit difficult, but it could be studied. Reading the libretto, the story, I don't think she's more obnoxious than Verdi's Lady Macbeth, who most likely surpasses her.
Of the recent operatic ladies, the best are believed to be Callas (now deceased) and Netrebko. To which of the two do you feel closest in voice and style?
I have to say that I really like María Callas, I always listen to her. For me he is a reference and I love his Lady Macbeth, surely more bel cantoista. Netrebko is also a great artist. It is more modern. I take a bit of both in my style, but surely my Lady Macbeth is different from yours. It's my own.
Is it true that the character can be sung by sopranos and mezzo-sopranos?
Yes, the character of Lady Macbeth can also be sung by a mezzo-soprano, but it must be complete, with treble and agility. Nowadays it is not used much to give this role to mezzo-sopranos but to dramatic sopranos of agility, but I have a colleague mezzo-soprano who has sung it and she has done very well because she has a very extensive voice.
Did you have a reference to the Las Palmas opera seasons?
I follow the Las Palmas de Gran Canaria opera season a lot, which is of great quality and with great singers. In particular, I have followed her this year after the pandemic. I'm very happy that they were able to carry it out when the rest of the theaters are closed. So I applaud the capital's opera. I have also seen that the next season is great. I return to Las Palmas and I hope to be able to come every year because it is a beautiful island where people work well.