Anna and Olivia's mother "has not slept all night" after the discovery of the oxygen bottle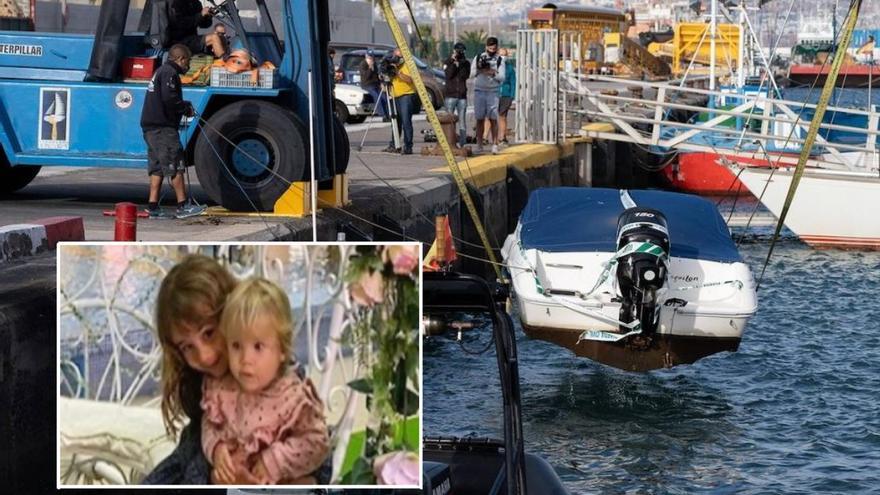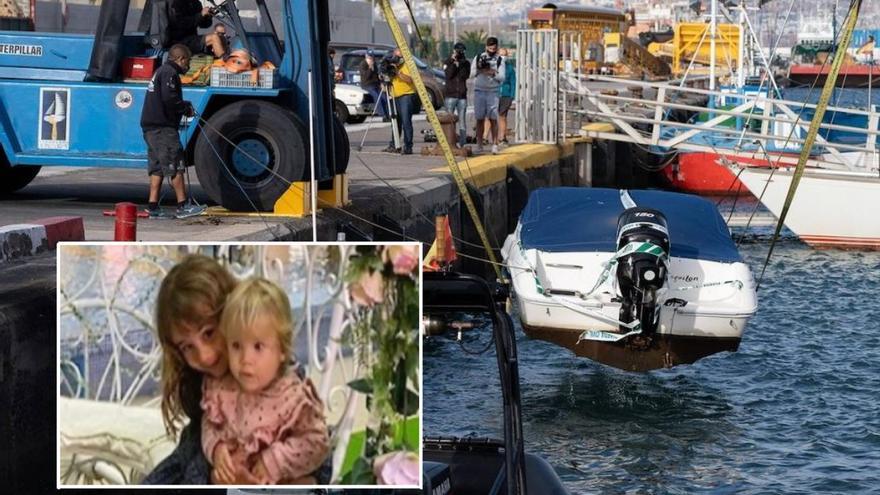 Beatriz Zimmerman, the mother of Anna and Olivia, the 1 and 6-year-old girls disappeared on April 27 in Tenerife, has collapsed due to the confirmation that the oxygen bottle found in the island's waters belongs to the father of the minors, Tomás Gimeno. The object was found by the sonar of the oceanographic vessel Angeles Alvariño Last monday.
Joaquín Amills, president of the organization SOS Disappeared and representative of the Zimmerman family, commented this Tuesday in the Public Mirror Antenna 3 program that the mother is very ill since she heard the news. "It was very bad"Amills said, then added: "He hasn't slept all night".
The Civil Guard has highlighted this Wednesday the difficulties of the work carried out by the oceanographic vessel Ángeles Alvariño in search of the girls Anna and Olivia, who disappeared in Tenerife with their father on April 27, due to the complex orography of the Canarian seabed.
Civil Guard sources have indicated that the scans are taking place in areas with depths of up to 2,000 meters with many slopes due to its volcanic origin.
They have insisted that it is not an ocean plain but a surface with different Geographical accidents that add complexity to the work of the ship of the Spanish Institute of Oceanography.
The sources They have indicated that, after the discovery of a diving bottle and a duvet cover, owned by the girls' father, no other objects have been found, although the tracking of Ángeles Alvariño will continue at least until next Monday.
The ship works non-stop throughout the day and night and the search continues in the area agreed upon by the Ángeles Alvariño crew and the Civil Guard based on the geopositioning of the Tomás Antonio GC mobile on the night of April 27, when he went to sea twice without the girls.
The recovered objects will be sent to the Criminalistics Service of the Civil Guard in Madrid to analyze them in case they find any indication about the whereabouts of the girls and their father.
For its part, the mother's environment maintains the hope of finding the girls, considering that the father fled with them on a ship.
Through their social networks and SOS Disappeared they send daily messages and letters addressed, many of them, to Tomás G. so that he can return to the island with the minors.
In their last call, they ask to flood the nets with white candles "as a sign of light so that Tomás, Anna and Olivia return home like the sailor who sees the lighthouse".