Anna and Olivia's mother clung to hope as a defense mechanism to stay strong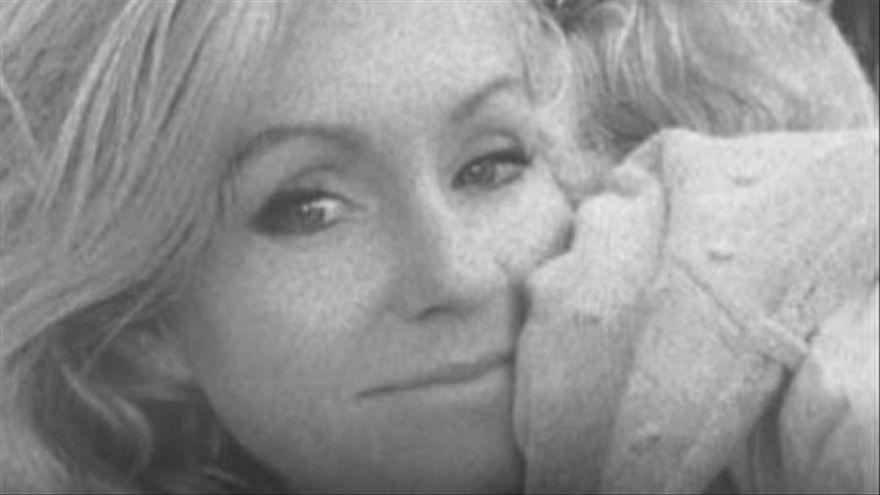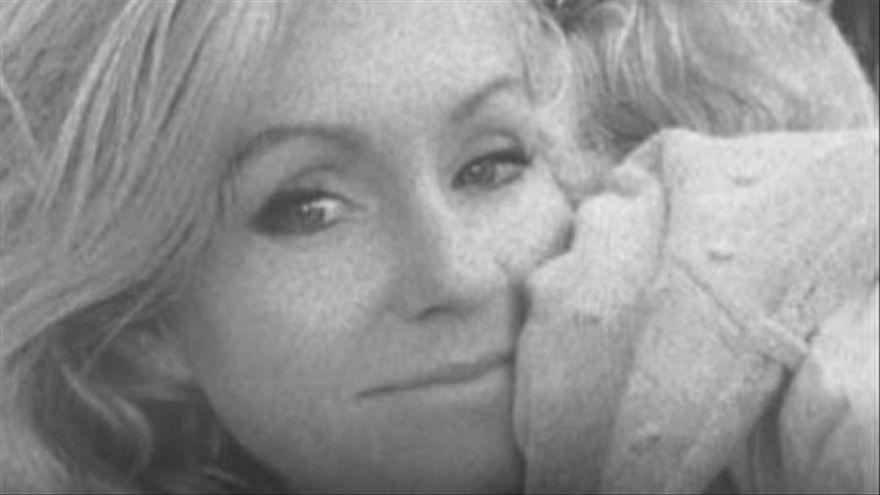 Beatriz clung to hope until the last moment. Just two days ago it said: "All this has been a theater. I believe that if a madness of that caliber were committed, so mad, so extremely mad, it would be much faster and easier. According to experts, denial until there is confirmation of a death is the most common defense mechanism. Facing the duel early causes a feeling of failure in the victims. "That's why the mother of Anna and Olivia He wanted to collaborate in the search by spreading his image and addressing the father directly through letters. A survival strategy until reality has struck in the most cruel way. Now it is impossible to find consolation, "according to experts.
Amills: "Beatriz is devastated"
The discovery of Olivia's lifeless body, the eldest of the missing girls in Tenerife, It has been a hard blow for the entire Spanish society, since many citizens trusted that they would appear alive. But, without a doubt, the blow was much more serious for Beatriz, the mother of the little girls, who at no time thought that her father could have hurt them. Joaquin Amills, family spokesperson and president of the association SOSDesaparecidos, explained to the program Juntos, of Telemadrid, how Beatriz and all her environment are at the moment: «We are unable to say a word, we have to be prudent and wait for confirmation of the DNA test, but none of us expected an event like this ».
«I have not been able to speak to her directly, I have spoken with everyone around her, but logically she is shattered, crushed … there are no words that describe such a situation, it is not understood that eThe human being can be so cruel, so miserable »Amills explained.
"Right now you have to let time pass and we will continue to cover it until you need it, it is something that is very difficult to assume, to understand," said the spokesman.
Amills recognized that «cI hoped that a little guy like that wouldn't hurt the girls. " He clarified that, «from the first moment I thought the girls were fine, and I would think again, "said the national president of the non-governmental organization SOS Disappeared.
"I have been always frank and sincere defending what he believed at all times and he didn't think of the worst-case scenario … for many reasons about his personality, he trusted that such a little guy wouldn't hurt the girls ». affirmed this national spokesman.