Anna and Olivia's mother asks to flood the nets with white candles so that her daughter and Tomás Gimeno appear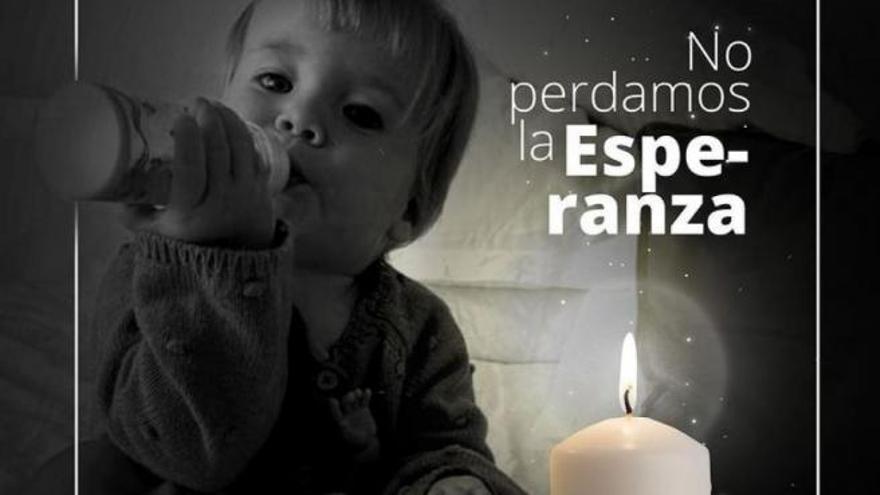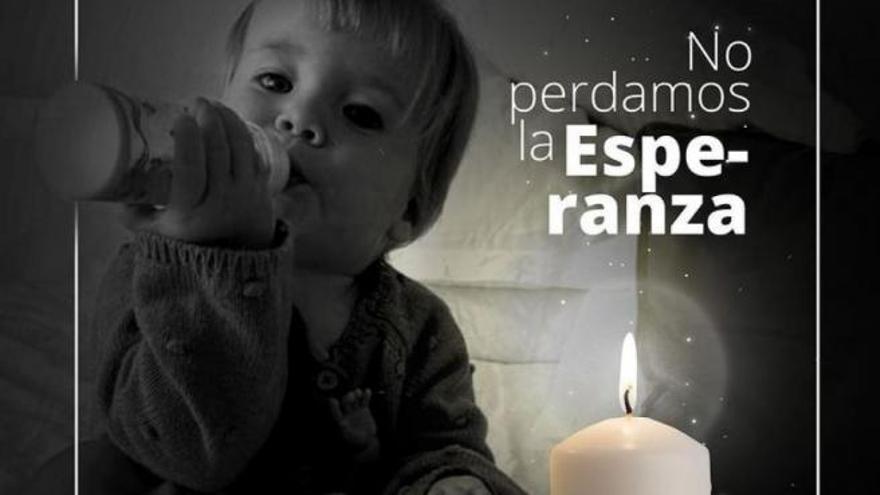 Beatriz Zimermann, the mother of the Anna and Olivia, the two girls from Tenerife supposedly murdered by their father, Tomás Gimeno, has asked to "flood the nets with white sails" so that the bodies of his little daughter, Anna, and his ex-partner and father of the little ones, Tomás Gimeno, appear.
"When we asked to put a white candle so that its light would illuminate the way back home to the little ones, Olivia appeared ... like a miracle, with a sign for which we will always be grateful," begins the publication that he shared this Tuesday in his channel of Instagram.
The body of his eldest daughter, Olivia, appeared on June 11 under the sea and next to a sports bag that was open and in which it is believed that it could have been thrown the body of baby Anna, which has not yet been foundNor does that of the girls' father, Tomás Gimeno.
"Today, again we ask for your collaboration, We do not want to lose hope and we pray every day that Anna appears so that we can say goodbye to her with her sister and especially that Tomás appears so that Beatriz can rest. Close the circle and find peace, "continues the writing published this Tuesday.
No traces of sedatives in the sixth search at the house of Tomás Gimeno
Agents of the Civil Guard carried out a sixth search at the home last Thursday from Thomas Gimeno, in Igueste de Candelaria (Tenerife), looking for sedatives or painkillersI know that he could have administered his daughters, without finding a trace of them, they have informed Efe sources close to the case.
This new record is part of the pending proceedings of the reconstruction of the hours prior to the moment in which allegedly Tomás Gimeno ended up in this house with the lives of his daughters, one of whom, Olivia, the eldest, was found dead at the bottom of the sea 40 days after the events.
In this specific case, to check if they could have been intoxicated, an extreme pending to be confirmed by the definitive results of the autopsy performed on the girl's corpse.
According to the preliminary report, the cause of his death was an acute pulmonary edema.
Tomás Gimeno's home has been the subject of various searches, several of which involved two dogs trained to detect biological remains, without finding conclusive evidence.
Meanwhile, the search in the sea for Anna and Tomás Gimeno by the oceanographic vessel continues Angeles Alvariño.
In the last few hours, this boat has focused its tracking work on an area located in front of Las Caletillas and Barranco Hondo, following the trace left by the father's mobile until it permanently lost the connection already at dawn on April 28.