Anís del Mono saves its sales in 2020 due to its use in confectionery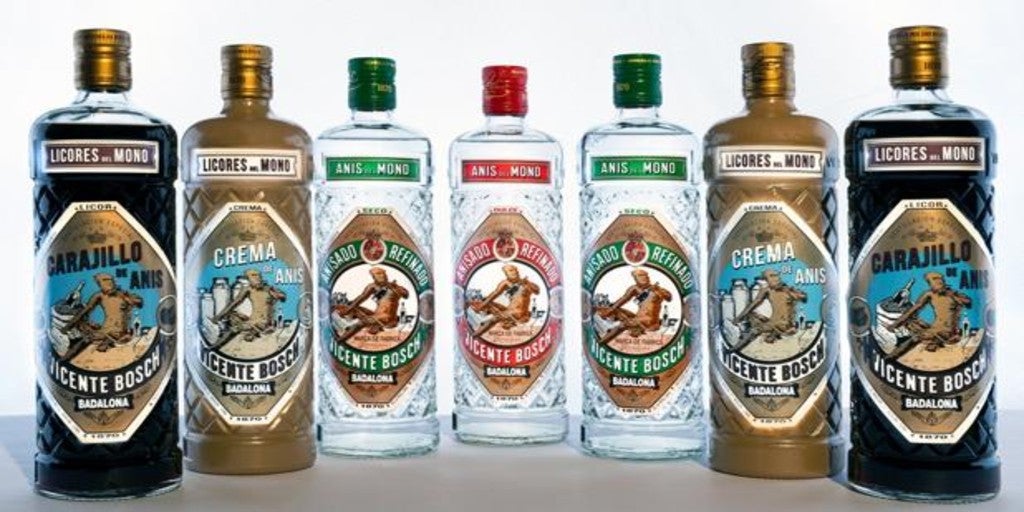 Updated:
save

The Spanish liquor based on anise, herbs and sugar with more than 150 years in the market, an icon of Spanish culture with its diamond-shaped bottle and used to be an energy drink, owned by Osborne, could toast on behalf of pastry chefs in this country, to whom it owes the great consumption that is given for the creation of donuts, torrijas, pestiños, among other sweets.
The spirit liquor with the curious primate on its label has seen a increase in the number of sales that is around 18%, while consumption levels in bars and restaurants have seen a drop of almost 43% in 2020, as a result of the closures and restrictions imposed to control the pandemic, the retail sale of the same product has increased, according to the Ministry of Agriculture and Food of Spain.
Increased retail sales of this liquor created specifically with demineralized water, alcohol of agricultural origin, beet sugar and essential oil, which is mainly composed of Matalahúva and other aromatic and digestive plants, such as star anise or licorice, it could be due to the boom who had the bakery at home during confinement, which even generated a shot in flour consumption, which practically multiplied by four, with an increase of 170% and that the coveted product was sold out in supermarkets during the month of April.
The drink, for all tastes, sweet, dry, in cream or carajillo that has multiple special editions, and that inspired artists from Juan Gris, Picasso and Dalí, even Rosalía, a favorite of our grandparents, has been manufactured since 1870 in Badalona and celebrates its 150th anniversary this year.