Animals get used to living with the erupting volcano on La Palma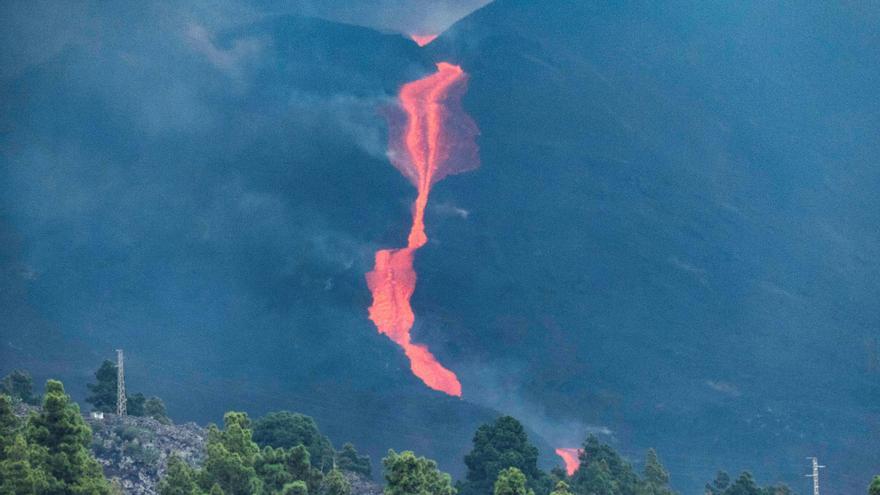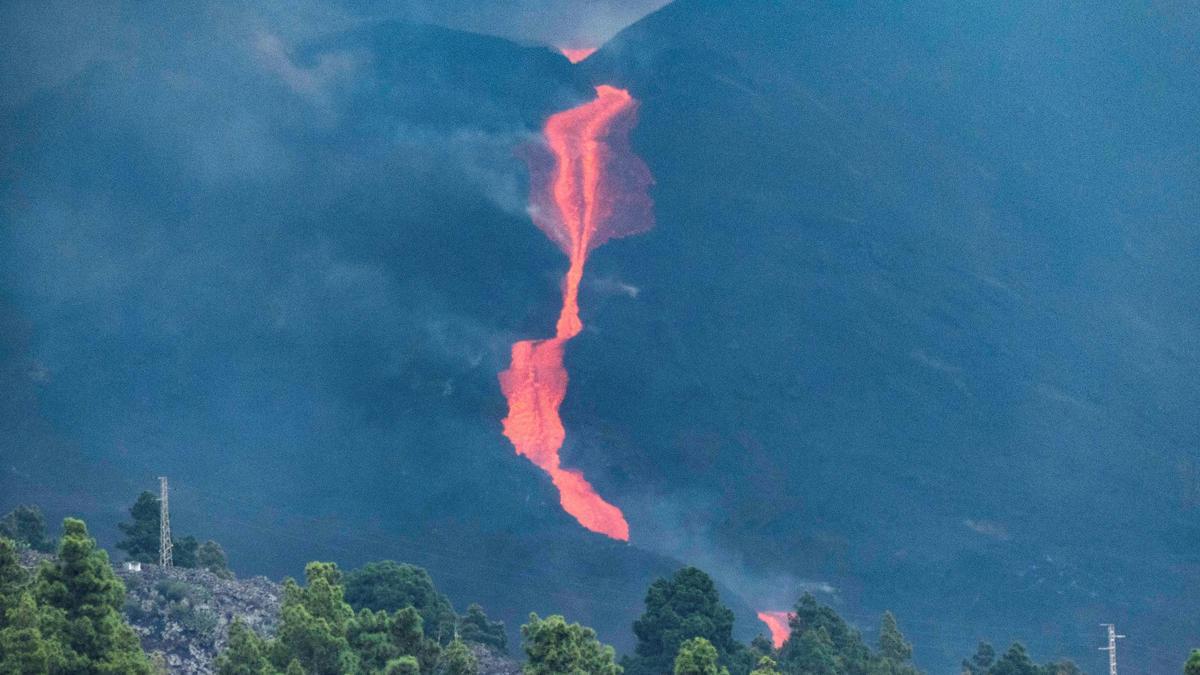 Animals that live in the area of ​​influence of the La Palma volcano little by little they have been recovering their usual behavior, especially the birds, as explained Felix medina, biologist of the Cabildo de La Palma.
Medina says that technicians from the Cabildo and Institute of Natural Products and Agrobiology of the CSIC they are doing a inventory of affected biodiversity by the eruption both in the crater and along the streams.
Affected flora
As for the flora, he explains that the areas of pine forest, midlands and coast were already modified by the previous action of man: crops, rural, urban and industrial areas.
The vegetation that has washed away the lava was mainly made up of substitute bushes: tabaibas, verodes and broom.
Affection in fauna
In the case of animals, Medina points out, a series of behavioral changes have been observed.
At first "they were scared, they let people get closer and they didn't hear much because of the rumbling of the volcano."
"But little by little they have been recovering, especially birds, their habitual behavior", indicates the biologist of the Cabildo de La Palma.
The birds have maintained the territory and their predatory behavior.
In the case of the kestrels, he points out that with the eruption they changed their predatory activity towards other birds, but with the passage of time they have returned to focus on reptiles.
They are precisely reptiles the animals that have been "much more affected", because they tend to hide under the stones to go unnoticed or to protect themselves from predators, and now they don't have that possibility where the lava flows have passed.
Félix Medina also fears that another species has been greatly affected by the laundry that has reached the sea: the cinderella shearwater. The chickens were "about to come out" between October and November.