Animalists ask for help to rescue a cat trapped by lava on La Palma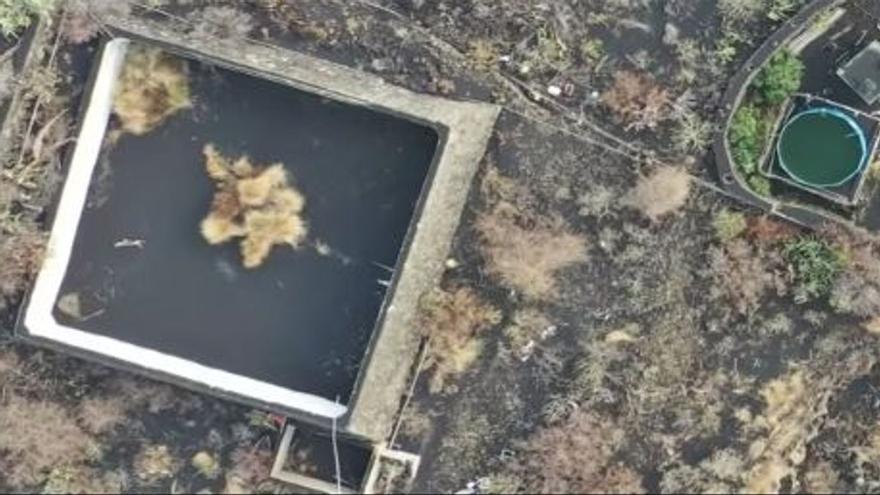 The animal organization Leales.org has asked help feed themselves by drone or find some way to rescue a cat trapped in a pond surrounded by lava volcanic in the neighborhood of El Paraíso, in the Palma municipality of El Paso.
Leales.org has released in a statement the location coordinates of the feline to try to viralize his rescue and get help, in addition to releasing a video of his situation.
In the video, the inability of the cat to escape is observed and the association asks that they try to find a possible way to rescue it or at least try to feed it by drone until the volcanic activity ceases.
The pond in question is completely surrounded by lava and it is apparently only possible to rescue it by air, adds Leales.org.