Angry in networks for a macho comment in women's football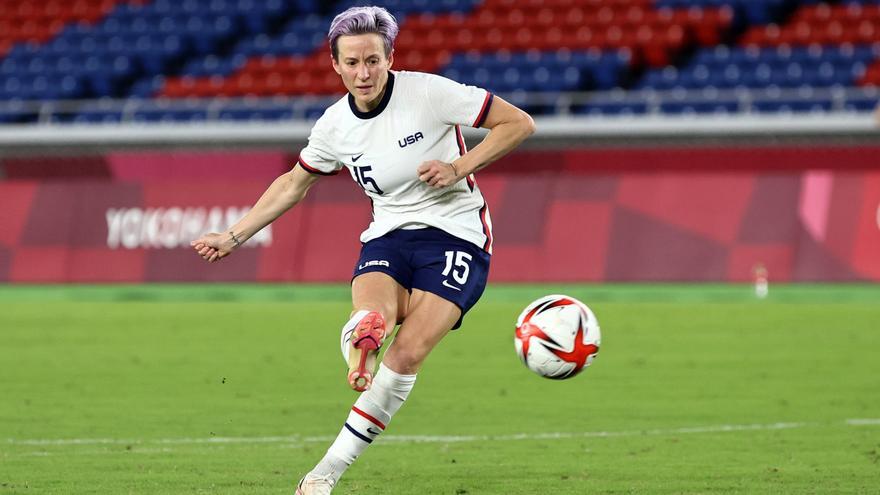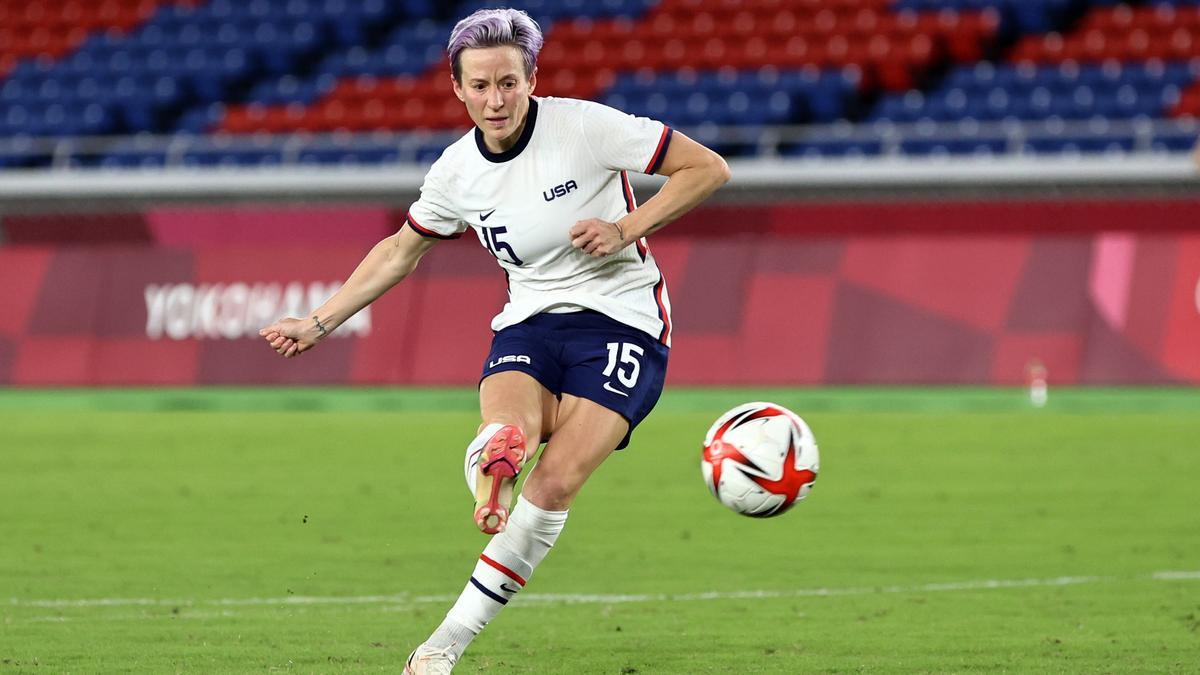 Despite the undeniable progression of women's football, the advancement of society is not keeping pace. And the funny thing in these Olympic Games is that the macho messages are being broadcast from the media themselves. Proof of this are the commentators who broadcast the meeting between the Netherlands and the United States on Eurosport and who have shown that the topics that surround this discipline are far from being completely eliminated.
The commentators of the aforementioned television channel underestimated the sport and even disparaged the soccer players who played the game. "It's difficult to watch a women's game and say 'how well they played today' And look that we have made women's matches, "added the journalist. This is probably the least adequate statement of the match. And that, as expected, the fans have already been in charge of spreading it on social networks.
Although this statement was the one that was the most out of tune, it was not the only one that commentators made during the meeting. Shortly after Lieke Martens missed the penalty, he also said: "And these are the world champions and runners-up ...", meaning that it was not the level I expected.