Angela Drobrowolski, ex-wife from Mainat, reappears by surprise on Telecinco: "I am a mistreated woman"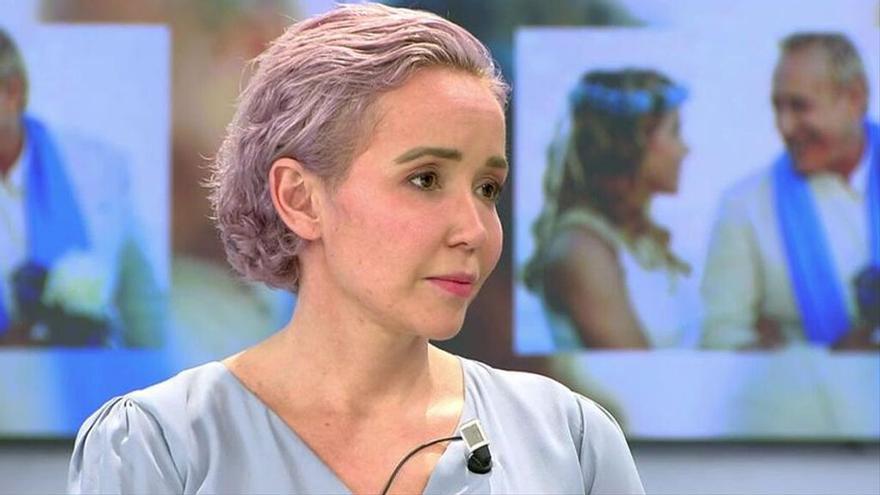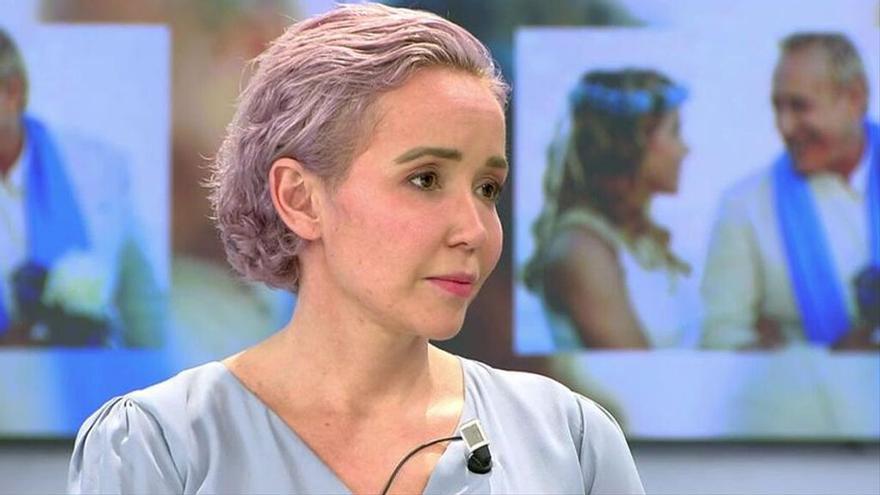 Ángela Drobrowolski has reappeared this Thursday in 'The summer program'. The Telecinco magazine featured the ex-wife of Josep Maria Mainat, who has given his first live interview and on a set after accepting a 17-month prison sentence last month for breaking the restraining order and raiding the television producer's home. This case runs parallel to the accusation that the Catalan made against her for an alleged assassination attempt.
The ex-wife of Mainat, who already gave a first interview to 'In the spotlight', has appeared visibly nervous. For its part, the program has clarified that Angela has not charged anything for this interview.
The guest wanted to explain the financial agreement reached with his ex: "We have reached a situation in which I am 10,000 euros in debt and not 40,000, but it does not correspond to the version given by the media in which they say that I take a house of a million and a perfect life. I am in debt with an amount that I can't take on. After more than 13 years together, I never wanted to get rich and that's why I insisted on a marriage contract. "
On the other hand, Drobrowolski has clarified his personal situation after the accusations: "My children have disappeared from my life and this is the hardest point for me. There is no agreement and I do not see a probability that we will arrive because he does not want to release them. I thought he just wanted to win, but he already has, "said Angela, who accuses Mainat of filing a false complaint against her.
"First I thought that I was disoriented and that I did not know what I was saying, then that it was a joke in bad taste and that I did not know what I was saying, but now I say that it is a false complaint where all my rights have been annulled," he complained. When asked in the program if she considers herself an abused woman, she responded with a serious accusation towards her ex: "Of course, I will always say it without impudence." "Josep María Mainat is not a victim, he is an abuser," he denounced.