Ángel Ron will appeal the sentence in which he is forced to return the 12.8 million of his departure from the Popular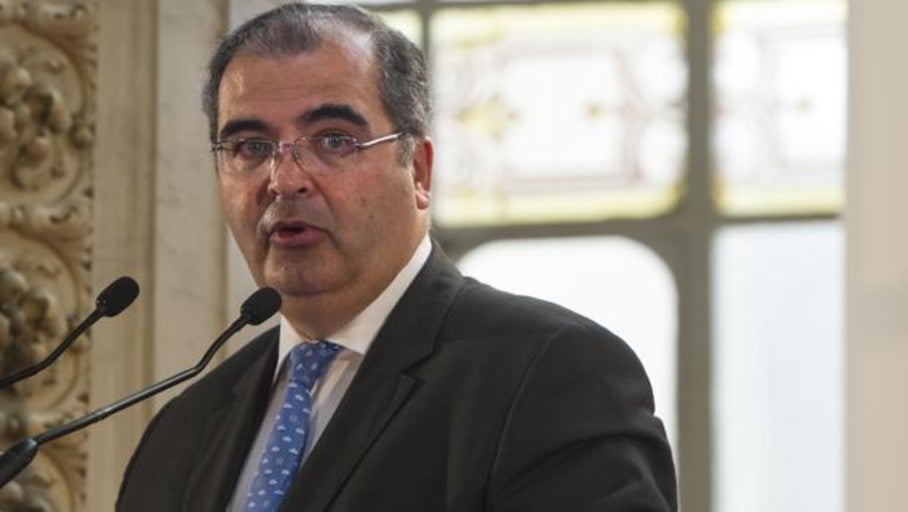 MadridUpdated:
Ángel Ron, former president of Popular, will appeal the judgment handed down by Judge Doña María del Rocío Montes Rosado, of the court of first instance number 47 of Madrid, for the demand of the Santander Bank on his retirement as president of the Popular Bank and for which he would have to return the 12.8 million of his departure from the Popular.
This is reflected in a statement issued by the lawyer of Angel Ron, who considers that "the judgment is contrary to the Bank's Statutes, to the existing remuneration policy, subject to the Agreements of the Board and the General Meeting of Shareholders", which they approved said remuneration and it was in force "from 1979 until the arrival of the successor of Angel Ron".
They consider that the sentence "lacks justification of compliance" with the requirements for the application of the claw back, which is required by the standard itself, "according to expert reports that it contributed to the Angel Ron cars and that have not been taken into account, based on the judge their consideration, in many contradictory aspects, in interpretations without legal basis, "they point out.
As stated in the statement, "the judgment makes claims against the evidence of documents, which were provided by the Santander Bank itself," which prove that, "since 1979, the pension he receives and that of all others were considered. Bank executives as fixed and non-variable, thus being reflected in the contracts of directors and executives ».
«Mr. Ron has not had the opportunity to testify in this case, nor in the 2 and a half years since the bank's resolution, in the proceedings that are in the National Court », denounce. In addition, they claim to be waiting to "do it on the dates indicated at last." "It will be in this area where you expose whatever is appropriate to exhibit."
Therefore, they add that Ron will continue "defending his honor, his transparent and impeccable management as president and his rights as shareholders, since he is, with all his Council, among the 300,000 affected, who lost a very important part of their savings, which they had invested in Banco Popular shares », through the Resolution agreed by the JUR and subsequent delivery to Banco Santander for 1 euro.