Ángel Martín puts humor aside in his morning newscast with a message to televisions: "They are girls."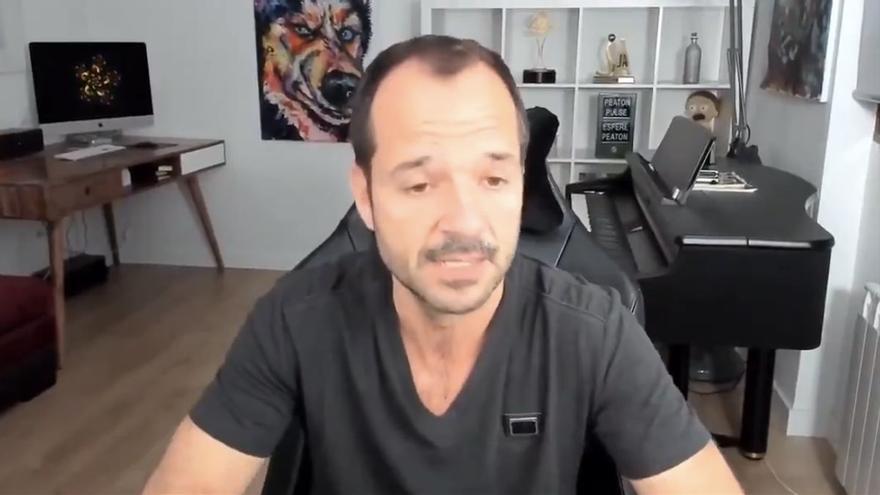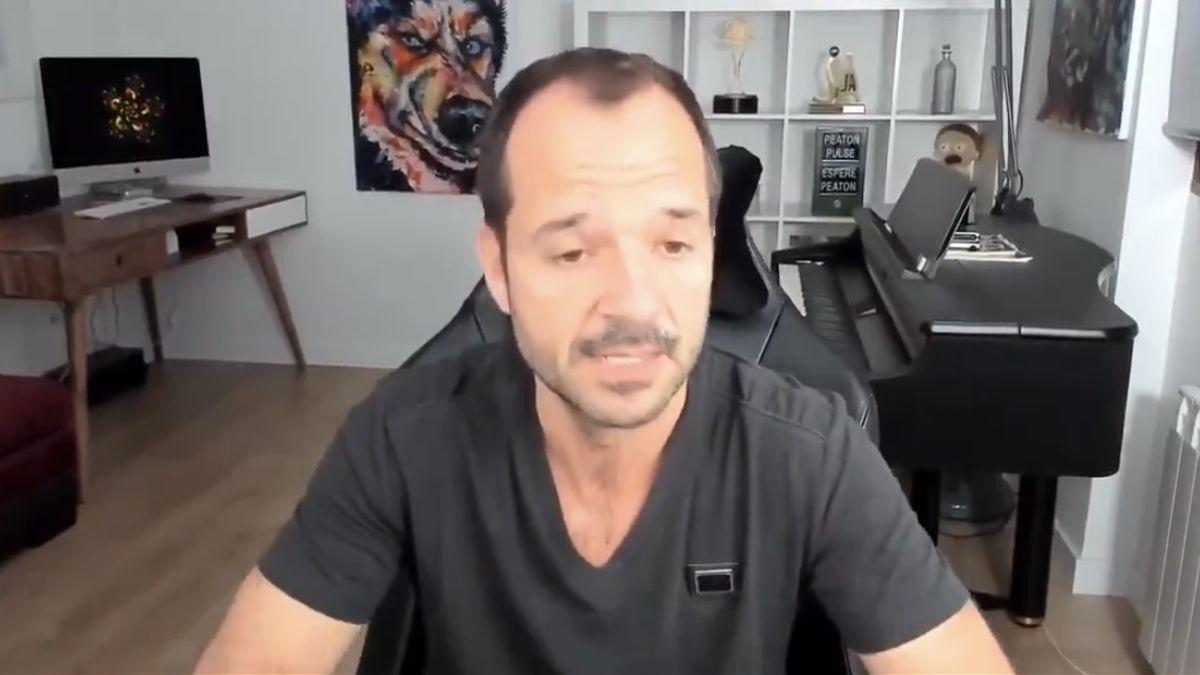 Angel Martin goes viral in Twitter every morning with his morning newscast to save time, videos that he uploads to his social networks summarizing the most outstanding news of the day. However, the comedian has put aside his usual humorous tone to address the television networks for the news of the day.
"How I have worked on TV, Today's newsletter I want to use it for only one thing: they are girls, okay? They are girls, "he began by saying."Don't turn this into a championship to see who can tell the most sordid details Or get the most emotional photos and videos so that your audience cries more than the other. Do not camouflage morbid under the label "investigation" or "last minute"", he expresses.
The comedian also addresses digital media: "Don't look for clickbait to put a post before seeing the video that you have mounted. Do not do that "." If you are going to deal with the subject, deal with it being fully aware that each word, Each video or each image that you decide that you are going to use will almost certainly be a shot to the heart of the family he just lost her. "
Martín concludes his video visibly moved: "Put yourself in their shoes and treat the matter as if the baby that is no longer there is yours, okay?"