Ángel Martín, on his psychiatric admission: "You leave broken and you take for granted that it is the end"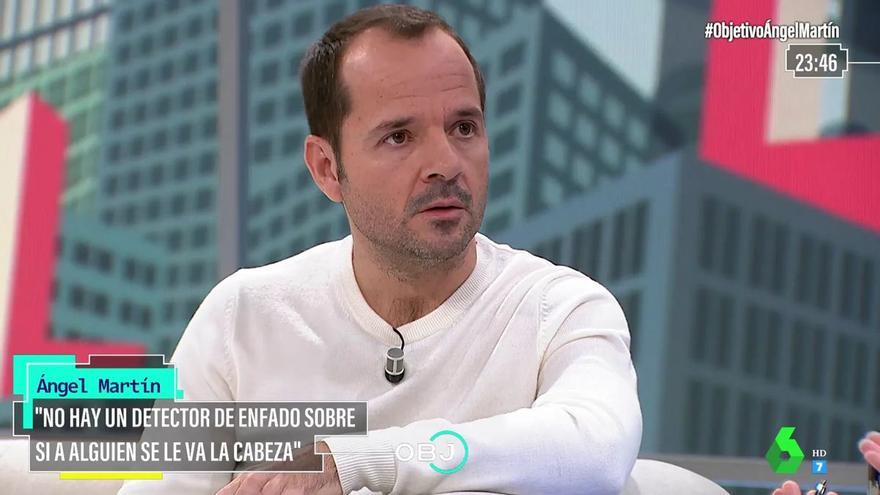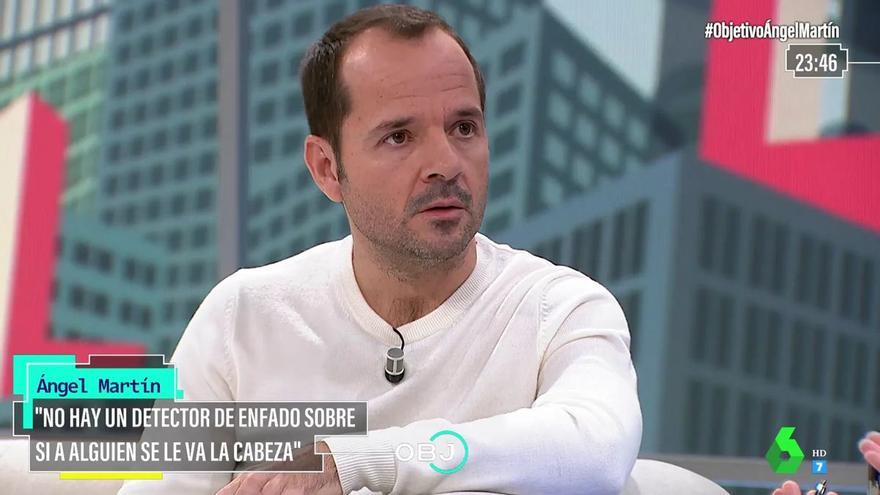 'The objective' addressed in his Wednesday delivery the problems of mental health with an interview to Angel Martin. The comedian has just published 'In case the voices return', a book in which he recounts how he faced the psychotic outbreak he suffered in 2017 and for which he had to be admitted to a hospital. During his chat with Ana Pastor, gave details about the time he remained in the psychiatric area.
"When you are there and the door closes is when you wonder what is happening"Martín explained, convinced that it is "much more complicated for the person making the decision." As commented in the space of the sixthAt that time, he was not aware that he was being admitted: "I remember they were locking me up somewhere without really knowing why."
Because his brain could not "process" everything that was happening, he began to "search for a plot" to relax: "My head thought I was in a scape room and I had an hour to get out.".
Finally there were 14 days of medication and change of routines: "At the beginning it's a very big shock because you don't know what happens. Then you have a kind of lagoon of sensations where you go like a zombie (...) and then there is a moment when you need to get out. When you go out comes the strong trip ".
"You are another and the world is another"The comedian recalled when talking about his release from the hospital: "You enter while in the Matrix, and when you leave you hope that everything will return, but when that does not appear it is not cool at all." "You come out so broken that you take for granted that it is the end (...) nothing has any meaning and you take it for granted that you will not recover, you are exhausted, "confessed Martín, who from then on faced a recovery process" very slow, tired and full of insecurities.
Regarding drug use, he considers that it was not "the trigger" for his situation, although he wanted to emphasize that "consuming does not help". "At that time, I used a lot of marijuana, ecstasy and alcohol. I write and suddenly, it seemed to me that it opened doors for me to places where I could not reach without consuming. It was an excuse," he commented.