Ángel Hernández presents 'Nom', a ten minute horror story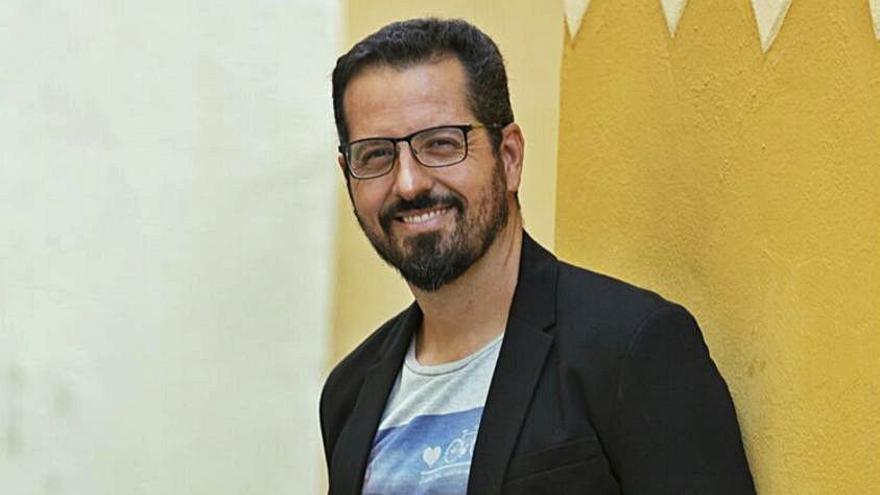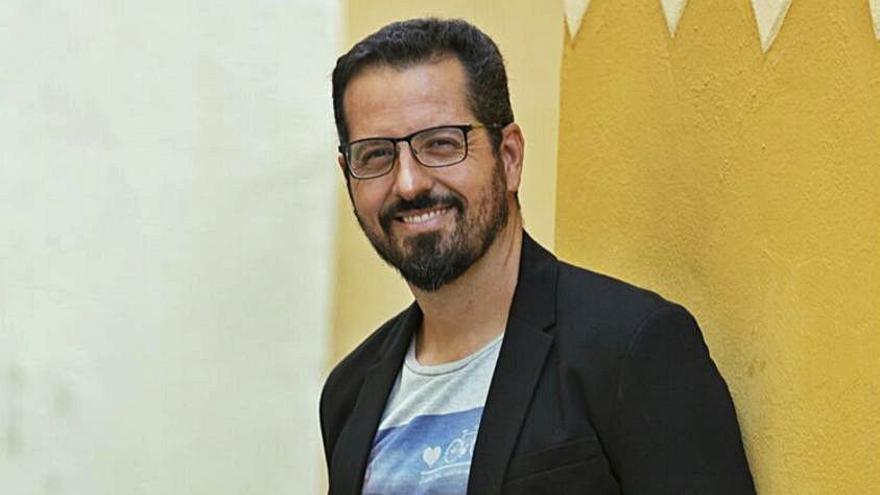 With a script by Ángel Hernández, photography by Manuel Peña, music by Juan D. Mendoza and performed by Diego Higuera, Adán León and Isidro García, Nom is a dreamlike journey into the bowels of immortality from the perspective of an old cyclist who starts a disturbing and catharchical odyssey.
The initials of the title of the tape come from the words spoken by Horacio, Nunquam Omnis Moriar (I will not die at all). Posed as a dark reflection on the notions of aging and physical decline in modern Western society, Ángel Hernández, who works as a secondary school teacher in a high school, confesses that he conceived the idea of ​​this work from the convergence of two of his great passions: cycling and fantasy and horror movies.
The short, which lasts ten minutes, took nine months to shoot. "It was shot in winter, but the weather didn't help, because we needed foggy and bad weather conditions and we had everything but that. Filming was an odyssey, "says Hernández.
Support for
The Canarian filmmaker hopes that the possibilities that have opened up with Nom's recognition will help him finance a future project, such as a feature that he has already written. "Today the world of cinema has been democratized and with few means interesting initiatives can be carried out. I believe that we are cultivating the support we deserve from the institutions ", he adds. With a budget of 500 euros, no member of the production team is professionally dedicated to cinema, which highlights the merit of its remarkable success.
Nom, even though it has been a magnificent promotional vehicle for Gran Canaria (it was shot in the middle of the island), it has not cost a single euro of public money. "It has been produced with funds from my savings and with the work of several collaborators. I respect whoever wants to make a living from the short film, but for me this is just a hobby and it is enough for me to get together four talented friends to do something. Of course, being manager of the entire process, being professional in the forms and going to as many festivals as possible to make contacts and opt for eventual private financing.