Ángel Barrio 'Gelo' dies, drummer of Los Suaves during the 90s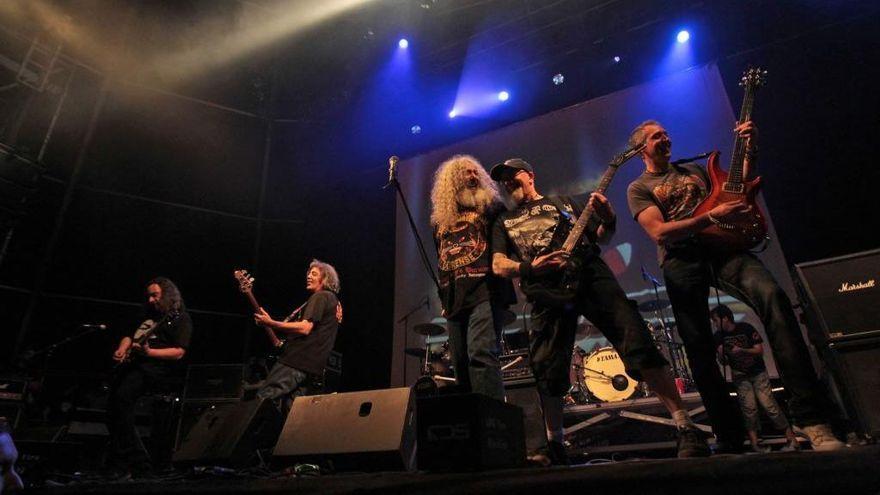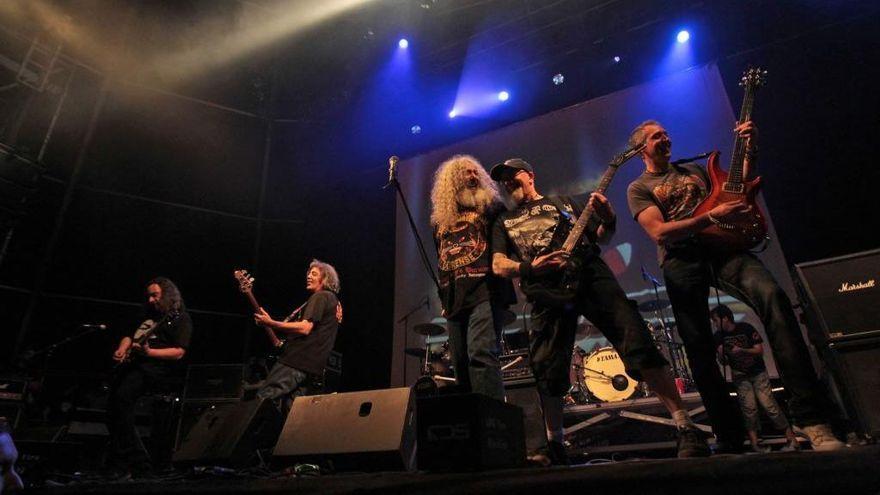 Angel Barrio 'Gelo', the legendary drummer of Los Suaves during the 90s, has passed away this Thursday at the age of 70, as confirmed by some family members and colleagues from the Galician band in social media.
Thus, the guitarist of the group from Ourense, Alberto Cereijo, has said goodbye to his partner through Facebook and Twitter with an affectionate message: "More than a decade together... A kiss and a hug, Gelo" and "Goodbye Gelo".
Ángel Barrio, better known in the music scene as 'Gelo', He was the drummer for Los Suaves between 1988 and 2002, the group's most prolific years. During that time, she collaborated on some of the band's best-selling albums such as 'Malas Noticias', 'Santa Compaña' or 'Maldita sea mi suerte'.
His last work with the group was the compilation 'Un paso back in time', after which he left the formation, in which he was replaced by Tino Mojón, who had already been collaborating with the group since 1996. In addition to his role as a musician, 'Gelo' also ran the 'O Jato Negro' pub in Ourense.