Anfi considers sports tourism "key" in the post-pandemic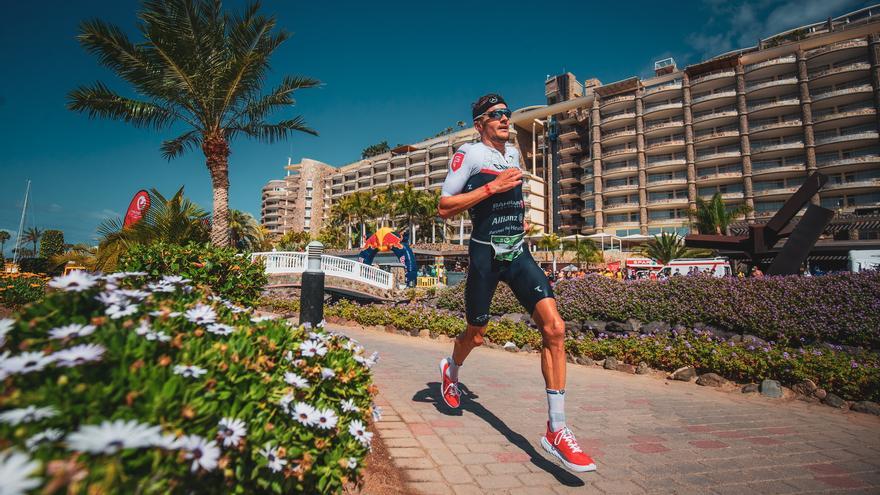 ANDl Anfi Group wants to get in top shape and continues with its strategy of specializing as an athlete destination. The Gran Canaria company has been celebrating more than a decade by segmenting its offer towards sports activities and everything related to outdoor activities.
A bet decides to diversify and specialize in meeting the needs not only of the elite or amateur athlete but that of their families. "We have focused as much as possible on meeting the expectations of our clients so that they can train with all the facilities, but without neglecting their family nucleus," he explains Jose Luis Trujillo, director of the Anfi Group, in a statement.
The ultimate goal is for the sporting experience to be optimal in a natural environment where different disciplines can be performed in the same space. In fact, in the last decade it is common to see professional cycling teams parade through Anfi such as Ineos or groups of friends, just amateurs, who find in Anfi a 'Sport friendly' paradise for training and rest. "Anfi has become, in its own right, a sports benchmark in Europe and it will be key in the medium term ", continues Trujillo.
The tourism post-pandemic will focus on three central axes: the health security which is vital inherent to any destination, sport, especially, the one that takes place abroad and the fact that the next vacations will be longer and in smaller groups. "I think that in Gran canaria, Canary Islands and therefore in the Anfi Group we have an opportunity that we cannot miss. The exceptional conditions we offer to serve athletes and the preparation of any sporting event, together with our infrastructures make us a perfect refuge to host competitions of all levels ".
Proof of this is the celebration this year of the 'Anfi Challenge Mogán Gran Canaria'which has brought together the' gods' of world triathlon and "should serve as a reflection of what the Canary Islands should be heading for. We are a true oasis for training and for family relaxation throughout the year ", they conclude from Anfi.