Andy Murray tests positive for coronavirus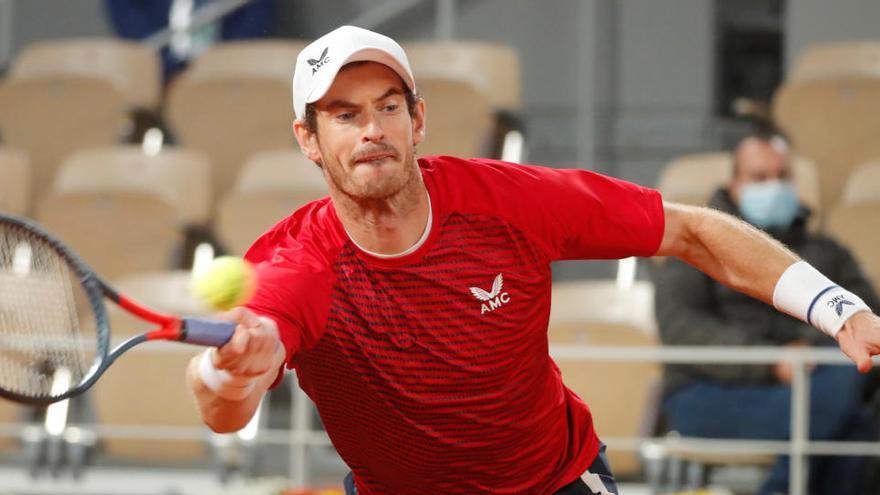 The British tennis player Andy Murray has tested positive for Covid-19, what doubts his participation in the Australian Open, as confirmed by several local media on Thursday.
The athlete, former world number one, is currently isolated at home despite the fact that he had planned to travel to Australia on one of the 18 charter flights enabled by the tournament organization.
Murray, who is in good health at the moment, is confident that he will be able to arrive in Australia later than initially planned and participate in the first Grand Slam of the year, which will begin on February 8.
The tennis player and his team are, according to the UK media, trying to reach an acceptable solution with the competition director, Craig Tiley.
At the moment, players are expected to begin arriving in the country in the next 24 hours in time for them to complete a two-week quarantine period, during which they are allowed to leave their dormitories to train for five hours a day.
The tournament organization had stipulated that a positive result for Covid-19 before flying to that country would imply that the affected tennis player would not be allowed to travel.