Andy Murray loses his wedding ring and asks for help to get it back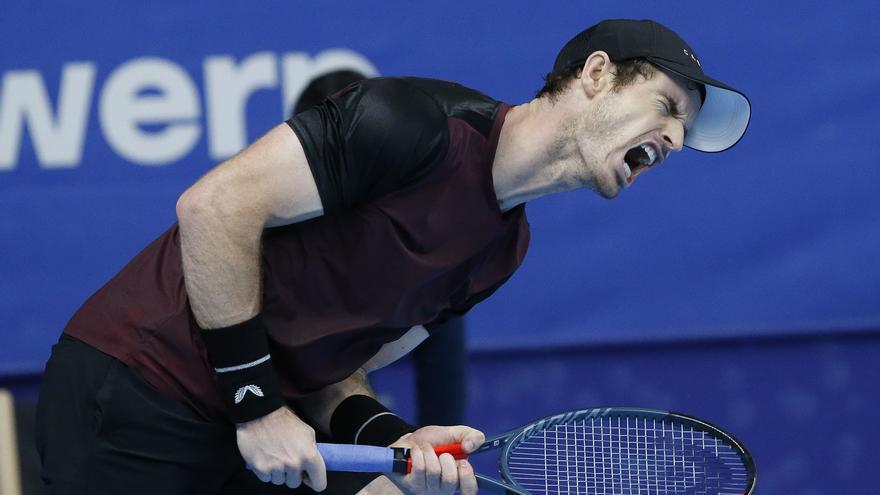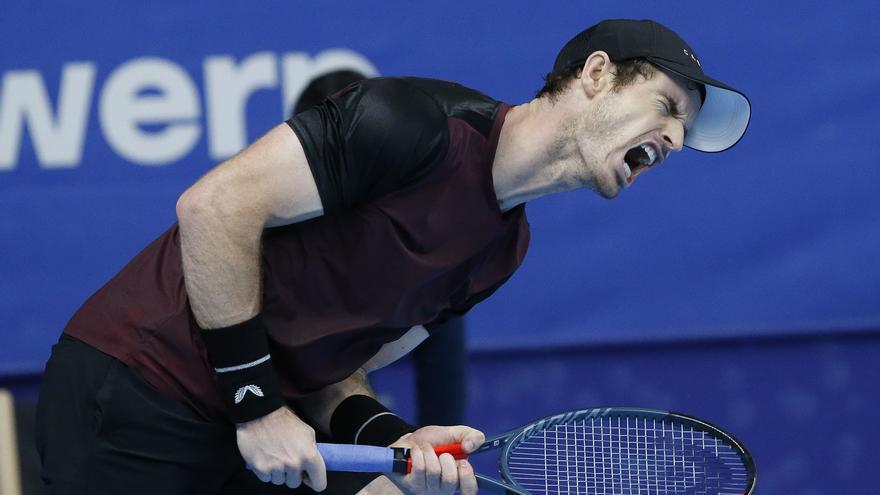 The tennis player Andy Murray, who is these days preparing the tournament of Indian wells, has asked for help to recover his wedding ring, after losing it after a workout.
The Briton, who normally ties the ring to his shoelace, He forgot the footwear under the car that his team uses during the American tournamentAnd when she came back the next morning for him, he was gone.
"When I realized that I had lost the shoes I did not see it as a problem, but then my physio said to me:" And the ring? ". I said" oh no ". My wedding ring has been stolen and it is not necessary to say that I'll get in trouble at home so I have to find it"Murray told a press conference.
Murray, 34, married Kim Sears in 2015 in Dunblane, with whom have you had three children.