Andy Jassy, ​​an "outstanding leader" and always in the shadow of Jeff Bezos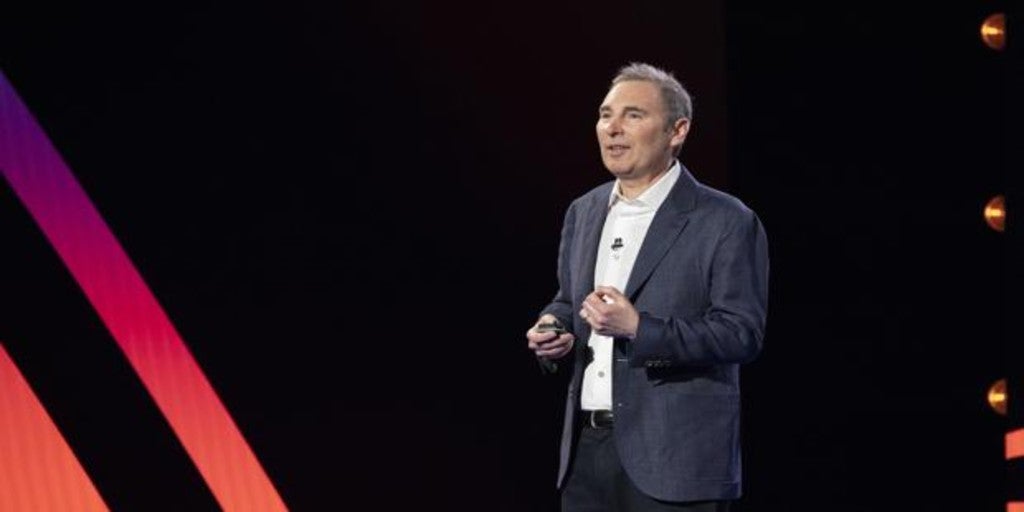 Updated:
save

The founder of Amazon, Jeff Bezos, announced yesterday at the close of the market that he will leave his duties as CEO of the company next summer to take up the position of executive director. His future successor, Andy Jassy, ​​is a manager with a long history in the company and until now, with a discreet profile always in the shadow of Bezos. The hitherto CEO of Amazon will thus hand over the baton to someone of his utmost confidence and who is currently in charge of Amazon Web Services (AWS), a subsidiary of the company.
A 53-year-old with a Harvard BA and an MBA from Harvard Business School, Jassy was born in New York State and joined Amazon in 1997. Bezos's successor runs AWS since its inception, the prominent leader in the cloud computing industry, although prior to founding AWS, he held several leadership positions at the e-commerce giant.
"I am pleased to announce that this third quarter I will be transitioning to executive chairman of Amazon's board and Andy Jassy will become CEO," Bezos announced in a letter to employees. "As CEO, I intend to focus my energies and attention on new products and early initiatives. Andy is well known within the company and has been with Amazon almost as long as I have. He will be an outstanding leader and he has all my confidence, "Bezos added in the letter.
Jassy, ​​who in his Twitter profile highlights that he is married and the father of two children, has managed to successfully lead AWS and outperform other competitors in users. Financial results also experienced a significant increase with an increase of 28% in the fourth quarter. Additionally, 52% of Amazon's operating income was attributed to AWS in October 2020.
Record profits
For his part, Bezos leaves office after having created an empire from a small bookstore and also, after revolutionizing the rules of electronic commerce, delivery and consumption habits around the world. The richest man announced his particular step back on the same day that he presented historical annual results of 21,331 million dollars in profit, almost double the 11,588 million obtained at the end of 2019.