Andújar advances to the third round for the first time after beating Molcan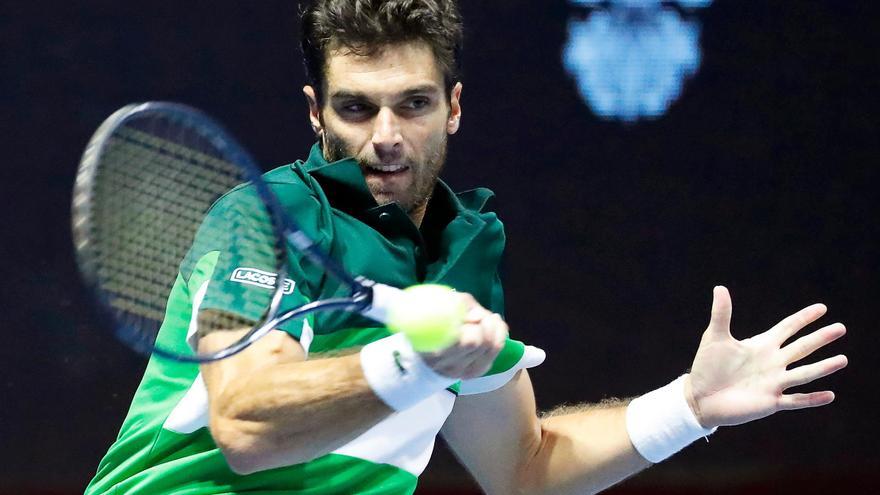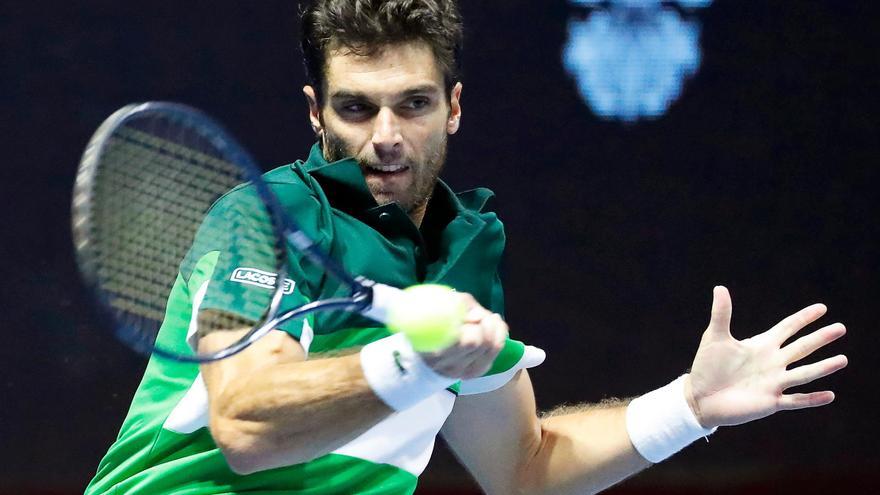 the conquense Pablo Andujar reached the third round of Australian Open for the first time in his career after prevail fluently in slovak Alex Molcan 6-4, 7-6(6), 0-6 and 6-0. The 35-year-old Spaniard prevailed for his efficiency in defending break points after leaving rival Molcan to four of 18 on break points.
Andújar, who explained in his previous press conference that he is trying to enjoy himself to the fullest because he does not know when his last season will be, could face Australian Alex De Miñaur (32) in the next round if he beats Pole Kamil Majchrak. He joined the Spanish victories in the second round of Rafael Nadal (6), Pablo Carreño (19) and Carlos Alcaraz (31) in the men's draw.
A relentless Bautista runs over Kohlschreiber
the castellonian Robert Baptist (15) was relentless in go over the German Philipp Kohlschreiber by a severe 6-1, 6-0 and 6-3 after an hour and a half. Bautista, who recovered his good feelings from the recent ATP Cup in which he fell in the final, will face American Taylor Fritz (20) in the next round after he finished off his compatriot Frances Tiafoe.
He dispelled the doubts generated against the Italian Stefano Travaglia, with whom he lost a set, with a masterful lesson in solidity after accumulating only nine unforced errors that contrasted with the 44 of the 38-year-old German veteran. The second best ranked Spaniard certified his pass to the third round for the sixth time in what is being his eleventh participation in the first Grand Slam of the season.
Bautista will improve his position on the ATP list after he fell in his debut against the Moldovan Radu Albot in the last edition. The fifteenth seed also equaled his most convincing score in a 'major' tournament dating from the 2014 edition of the Australian Open when he beat American Tim Smyczek 6-2, 6-1, 6-1.