Android works on a new 'widget' to show the daily use of the mobile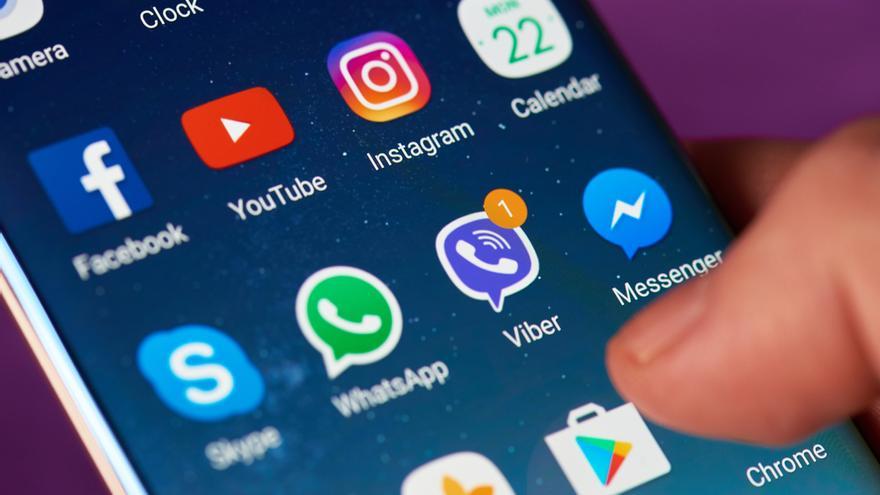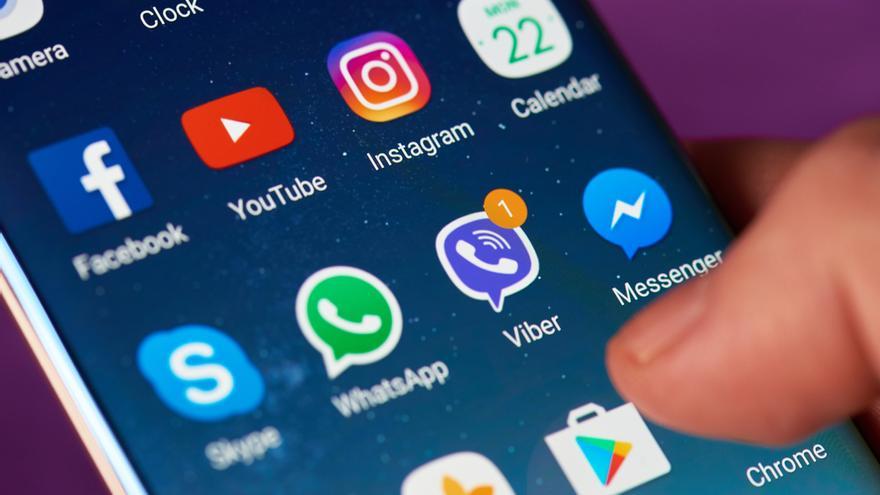 Google works on a new 'widget' for the Digital Welfare app, native to the operating system Android, with which users can check the time they spend a day using the 'smartphone' or the different applications.
The beta version v1.0.416751293 of the Digital Wellbeing app contains code referring to a new screen time 'widget', as the 9to5Google portal has warned when analyzing the APK.
Through this tool, Android users can check the total time they have spent using their mobile device during the day, in hours and minutes.
Most used 'Apps'
The 'widget' also reports What have been the three applications to which the user has dedicated the most time? that day, with a bubble layout showing a time estimate for each bubble.
Like the rest of Android 'widgets', the new Digital Wellbeing allows users to customize the size of the home screen according to their preferences. Depending on the size, more or less data is displayed.