Android will offer new alternative search engines to Google from September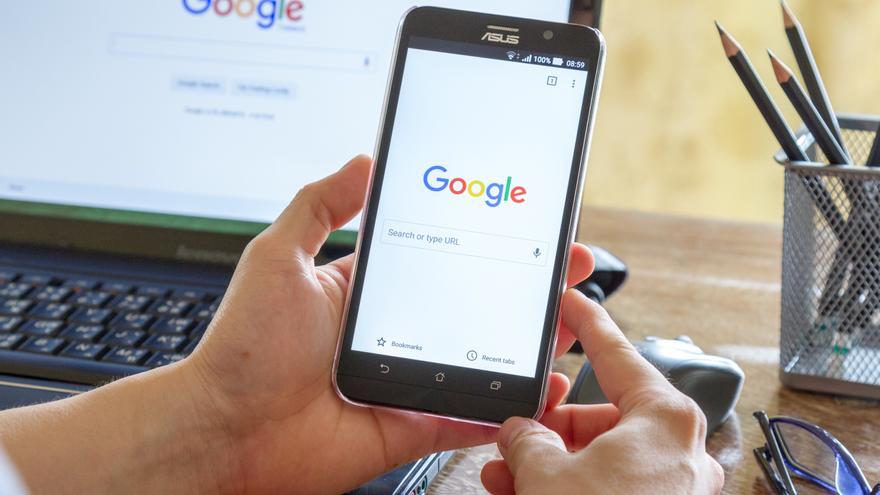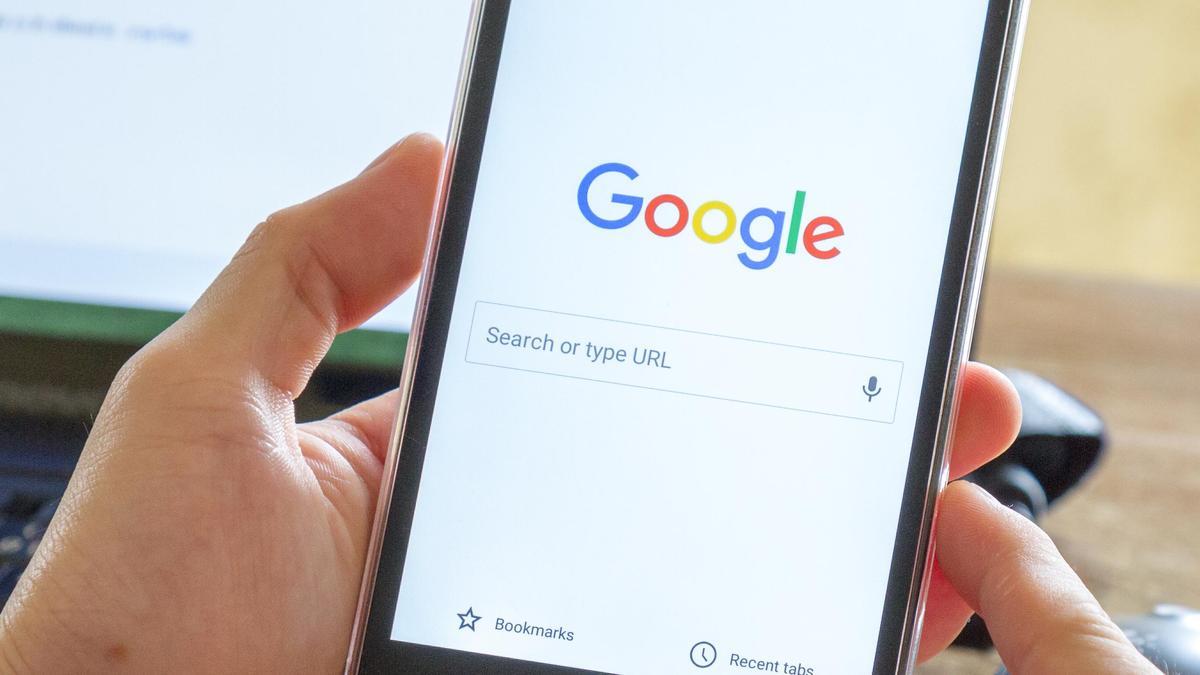 Google has revised the design of the search engine selection screen and modified the system that until now was used to select the search engines. eligible search engines with the aim of showing more options to new users of Android.
Google introduced the search engine choice screen in March 2020 in the European Economic Area and the United Kingdom. In it, users who configure an Android device for the first time can choose the search engine they prefer from the available options.
The list of options includes Google and three other search engines, which are chosen by auction., and is modified cyclically, every four months. Now, the technology company has reported that it has worked on a new election screen together with the European Commission.
The changes will allow the choice screen to show a greater number of search providers, who will also be able to participate for free to be eligible. These changes, as reported by Google in a statement, will take effect from September on Android devices.
Specifically, users will be able to choose a search engine a selection with up to twelve providers available, which will appear in random order. The five most popular search services in the country based on data from StatCounter will be displayed at the top, and seven other general services below.
The election screen is a consequence of the fine of more than 4,000 million that the European Commission imposed on Google in 2018 when it understood that it violated anti-competition laws due to the mandatory pre-installation of the Google and Chrome search engine on Android devices.