Android suffers up to 47 times more infections than iOS, according to Apple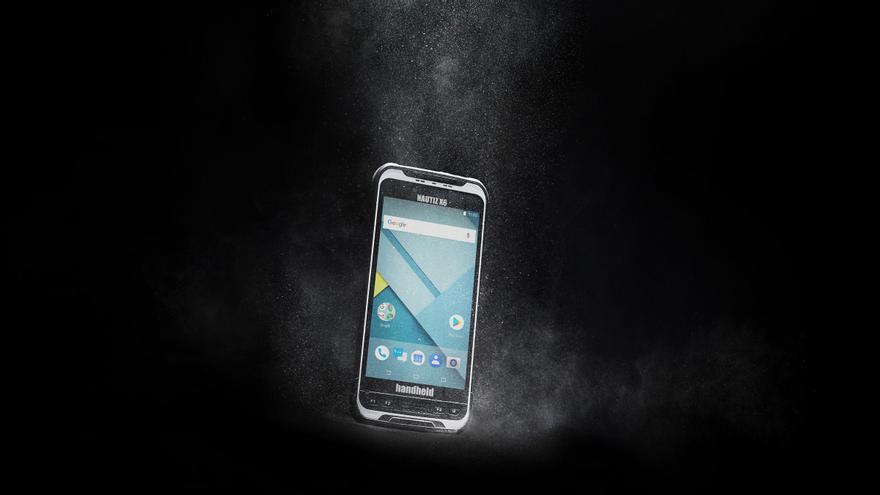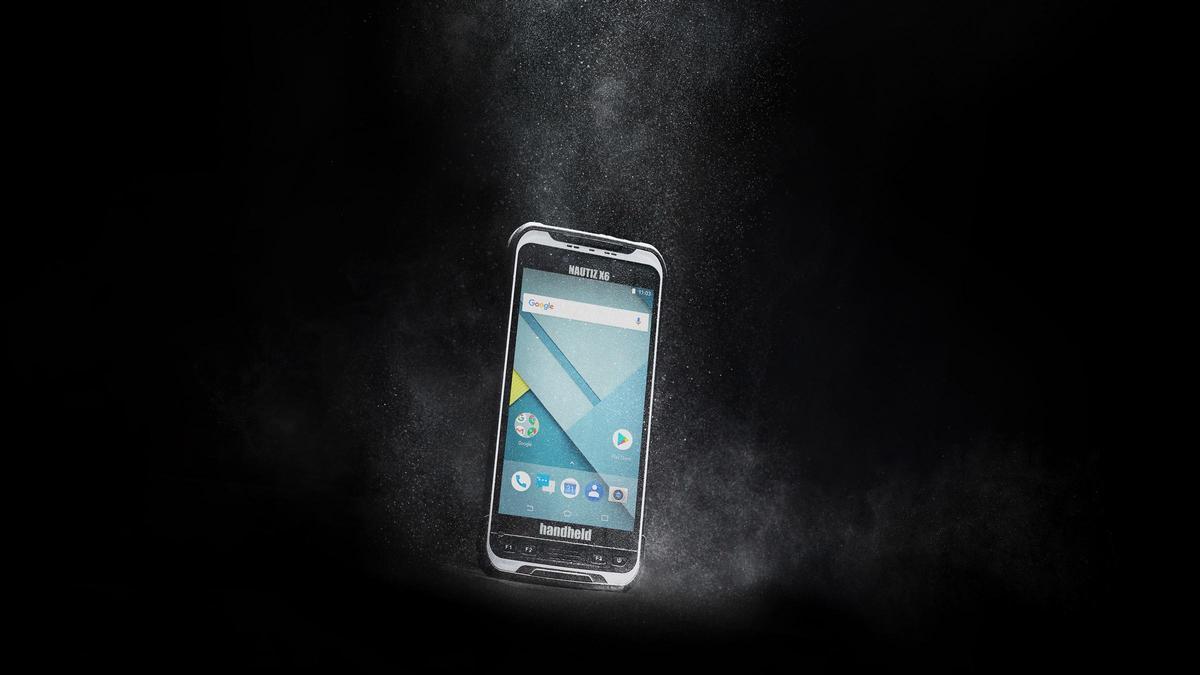 The mobiles Android have 15 to 47 times more infections of malicious 'software' or 'malware' that devices that have the iOS operating system, as assured Manzana in a recent report entitled 'Building a Trusted Ecosystem for Millions of Apps', a fact that identifies in the so-called' slideloading 'or lateral download of'apps'.
The company points out in its report that terminals that are not manufactured by Apple are more likely to be 'hacked' and infected by malicious viruses than put personal data at risk of its users.
In addition to highlighting this fact, the brand co-founded by Steve Jobs has stated in this document that "almost 6 million attacks per month" were detected by the cybersecurity company Kaspersky Lab in 2020 on the Android mobile devices of its customers.
To ensure this data, Apple has made reference in this report that the vulnerability of Android is due to 'slideloading', that is, the installation of applications from external sources to an official and safe-use app store. "Since Android supports lateral download, the 'malware' has been able to spread on that platform more easily. This makes Android 'smartphones' the most common targets," the company clarified in this report.
With this, this document details that "cybercriminals and hackers rely on lateral loading to spread pirated apps, piracy and theft of intellectual property", something that, according to Apple, is a disadvantage with respect to its devices.
Apple has defended its security system and has ensured in this report that, in the event that a malicious 'app' interferes with its system through the App Store, the company removes it and blocks any of its future variants.
Likewise, it has relied on data from the European Network and Information Security Agency (ENISA) to highlight the security offered by its devices. This reported the detection of 230,000 new mobile malware infections daily during 2019 and the first months of 2020 on platforms that support side loading such as Android.
Another point that has stood out in its favor is the low need for iOS users to install an antivirus program, something that happens on platforms that accept side downloading, which generates a cost: 3.4 billion dollars a year in these services. And it is estimated that in 2021 there are 1,300 million devices with a security solution, four times more than in 2016, as the report shows.
Taken together, the report's data indicates that in the past four years, 15 to 47 times more infections have been identified on Android devices than on iPhones.