Android 12 launches a new menu that unifies medical data and alerts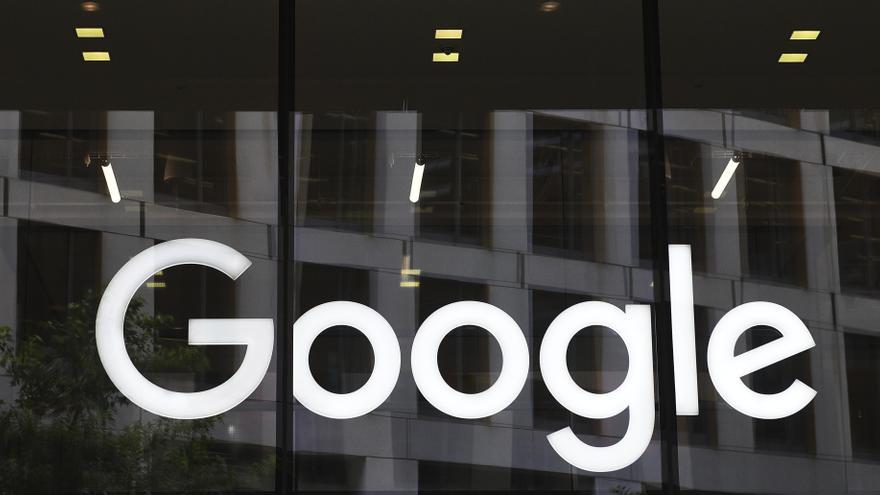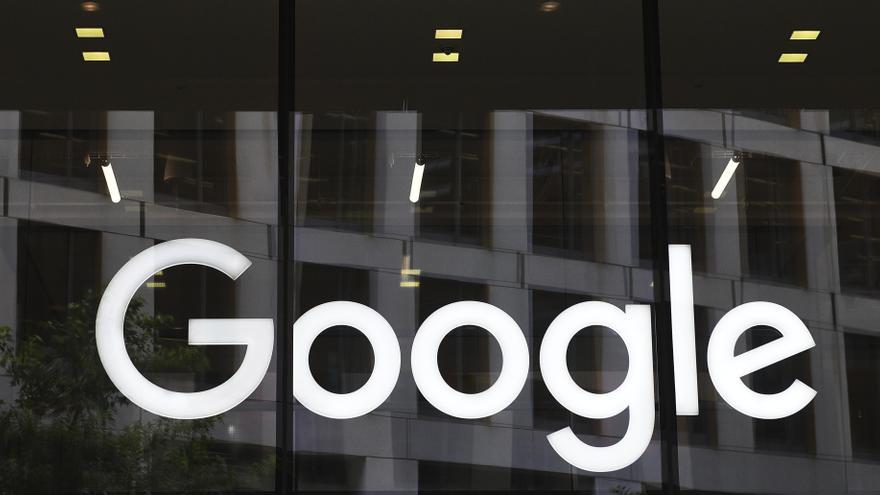 The operating system Android 12 where you currently work Google has incorporated the new 'Security and emergency' menu, from which users can access important information in an emergency such as health records, notifications about natural disasters and emergency calls.
Introducing the section 'Security and emergency' In Android 12 it makes it easier to locate these functions, as reported by Android Police, which has noticed this novelty in the beta phase of the system that Google tests, and for the moment only on Pixel mobiles.
Within the new section, users can access medical information such as their history or blood group, and also highlights the emergency contacts that the user has previously configured, as well as the ability to call emergency services.
The 'Security and emergency' menu also unifies several functions that were previously scattered throughout the menu, such as traffic accident detection -which can be activated or deactivated-, while crisis alerts notify the user of possible natural disasters.
In the second beta of Android 12 the menu also adds a quick link on Pixel phones to its own application Personal security, from which some of the functions included in the menu come.