Andrés Sendagorta (SENER), next president of the Family Business Institute (IEF)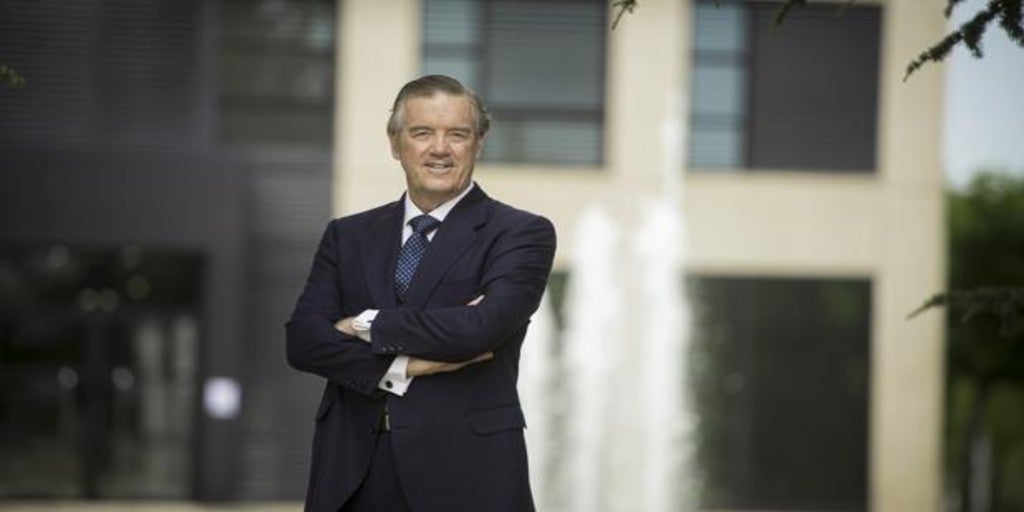 ABCMadrid Updated: 03/05/2022 14:11h
Save
Related news
The chairman of the SENER engineering and technology group, Andrés Sendagorta, has been proposed by the board of directors of the Family Business Institute (IEF), with its head Marc Puig at the helm, to head this business organization. A proposal that has achieved unanimity and that will be voted on at the Members' Assembly called for next May 11 in its annual call.
If ratified, Sendagorta will take over from the current president of the Family Business Institute (IEF) Marc Puig, whose two-year term expires this May. In this sense, the work of the current head of IEF has received the gratitude of the board of directors. The presidency of the Family Business Institute (IEF) has, according to the organization's statutes, a duration of two years, which cannot be extended. Andrés Sendagorta would thus become the fifteenth president of the Institute.
Andrés Sendagorta is a shareholder and president of SENER, an engineering and technology group founded in 1956, with a presence on five continents and recognized for its capacity for innovation and for leading changes that guide the sustainable development of society. He is also president of the SENER Foundation and since May 2019 he has been president of the Basque Family Business Association, Aefame.
Sedagorta has a degree in General Management from the Institute for Higher Business Studies (IESE, University of Navarra), and is also a member of the governing council of the Institute for Stock Market Studies (IEB).
Andrés Sendagorta graduated from the Military Naval School of the Spanish Navy as a Navy Lieutenant of the Higher Scale General Corps in 1985. Within his military career, he has been an Anti-Submarine Warfare officer of the 'Baleares' Frigate and a Navy Lieutenant and naval fighter jet pilot with aircraft carrier rating (US Navy and Spanish Navy). He has also held the positions of Harrier jet pilot at the Rota Naval Base and the Principe de Asturias aircraft carrier; Chief of Operations and Second Commander; and Lieutenant Commander of the upper echelon of the General Corps of the Navy. Sendagorta has been decorated with the Grand Cross of Naval Merit in 2009, with a white badge.
View commentsTopics

Source link