Andrés Pajares attacks 'DEC' for ruining his life: "It was television prostitution"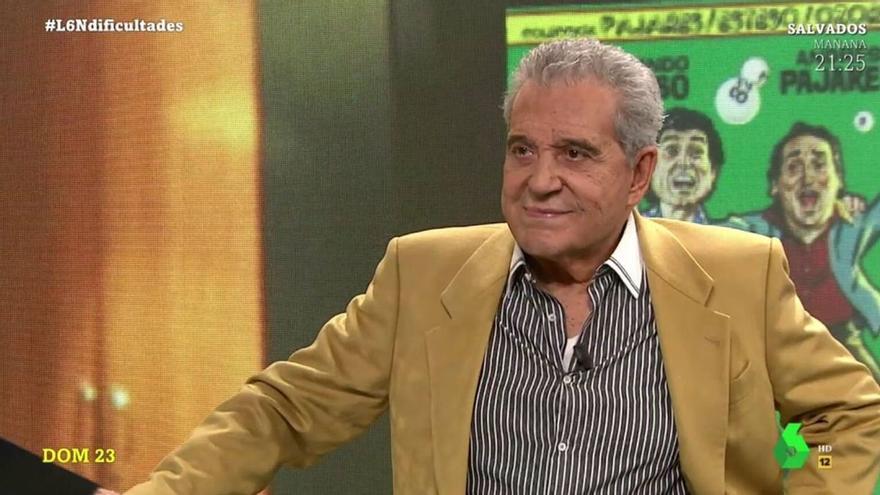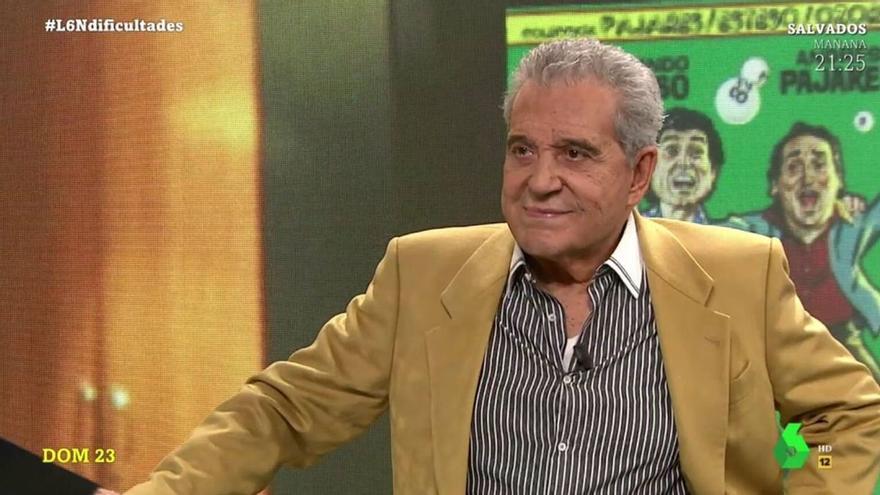 Andrew Pajares attended 'LaSexta Noche' on the night of Saturday, January 22 to review his television past with the presenter of the program José Yélamo. The veteran actor did to promote his new documentary series 'Pajares y CÍA', which can be seen from this Sunday on 'Atresplayer Premium'.
Pajares fondly recalled the series '¡Ay, Señor, Señor!', a production of which he claims to have very good memories. A completely opposite feeling with which he reminds 'DEC' ('Where are you sweetheart?'), a format that caused his darkest stage.
"They affected me mentally", the actor has assured. "In all this misery of programs, there was your family that charged triple you for spending a little while talking badly about you. It was a bargain...", Pajares said about the extinct heart program that Jaime Cantizano presented years ago on Antena 3.
"It was television prostitution", Andrés has sentenced emphatically. "And there are still programs and networks that do it, it is very bad and can make you sick. I was sick and the pot was going away, you go crazy," said the actor, acknowledging how badly he had it at that time.
"You see your family does that... It's terrible, I don't wish it on anyone. You become a disease that only a psychiatrist can explain, which are crazy doctors. It was tremendously cruel," lamented the actor.