Andrés de Inglaterra says he never doubted Epstein's sexual behavior | Society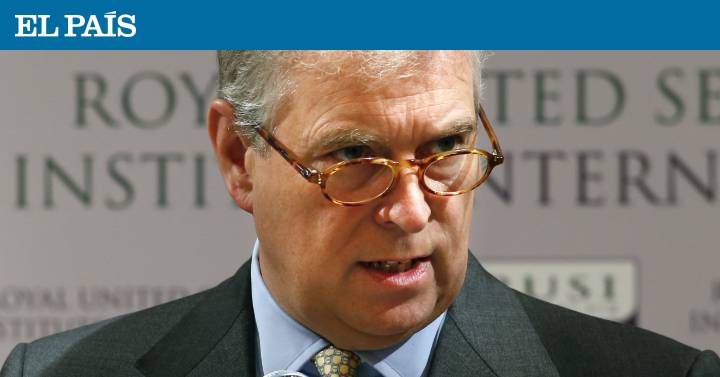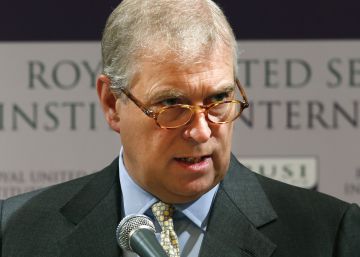 Prince Andrew said on Saturday that "at no time" of his relationship with Jeffrey Epstein "saw or suspected" nothing of the criminal activities of the American tycoon, who was accused of child sex trafficking and appeared hanged in his cell at the beginning of the month.
The son of Queen Elizabeth II has issued a statement in order to "avoid new speculation" about the friendship she had in the past with the billionaire, 66, who apparently committed suicide in the jail where he was awaiting trial against him for sexual trafficking of minors.
"It seems to me that since Epstein's suicide there has been an immense amount of media speculation about many aspects of his life. This is the case, particularly, in relation to my former association or friendship with Epstein," said Andres. "Therefore, he added, I want to clarify the facts in order to avoid new speculation."
The prince has indicated that met the American tycoon in 1999 and that during the time he treated him he saw him "infrequently and probably not more than once or twice a year" and admitted that he had stayed "in some of his homes." "At no time during the limited time I spent with him did I see, witness or suspect any behavior of the kind that led to his arrest and to be tried.
As he had previously said, Andrés states that "it was a mistake" to meet Epstein after his freedom in 2010, after serving a sentence of eighteen months, and underlined his "tremendous solidarity with all those affected by his actions and behavior" . The Duke of York has added that Epstein's suicide "has left many questions unanswered" and considered that "this is a difficult time for everyone involved."
Last day 19, the newspaper Daily Mail He released images dating from 2010 in which the Duke was seen in the businessman's New York mansion, saying goodbye to a young woman who was leaving the house. Epstein was often photographed along with celebrities and politicians such as former US President Bill Clinton or current US President Donald Trump.
Prince Andrew and Epstein met by their common friend Ghislaine Maxwell, daughter of press entrepreneur Robert Maxwell. In later years, they could be seen on vacation in the same places and, even, the prince invited Epstein to the British royal family's country house in Sandringham and Windsor Castle.
After the magnate was tried in 2008 and was released from prison in 2010, both were photographed together in New York, forcing the prince to apologize, to declare that he had broken his relationship with the accused and to resign from his position as representative of the United Kingdom for Foreign Trade.