Andrea Benítez is eliminated in the historic Spanish skateboard debut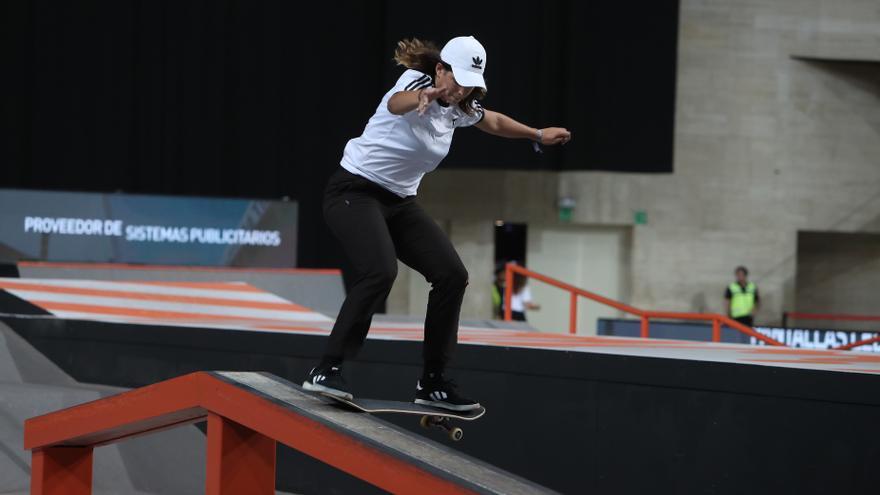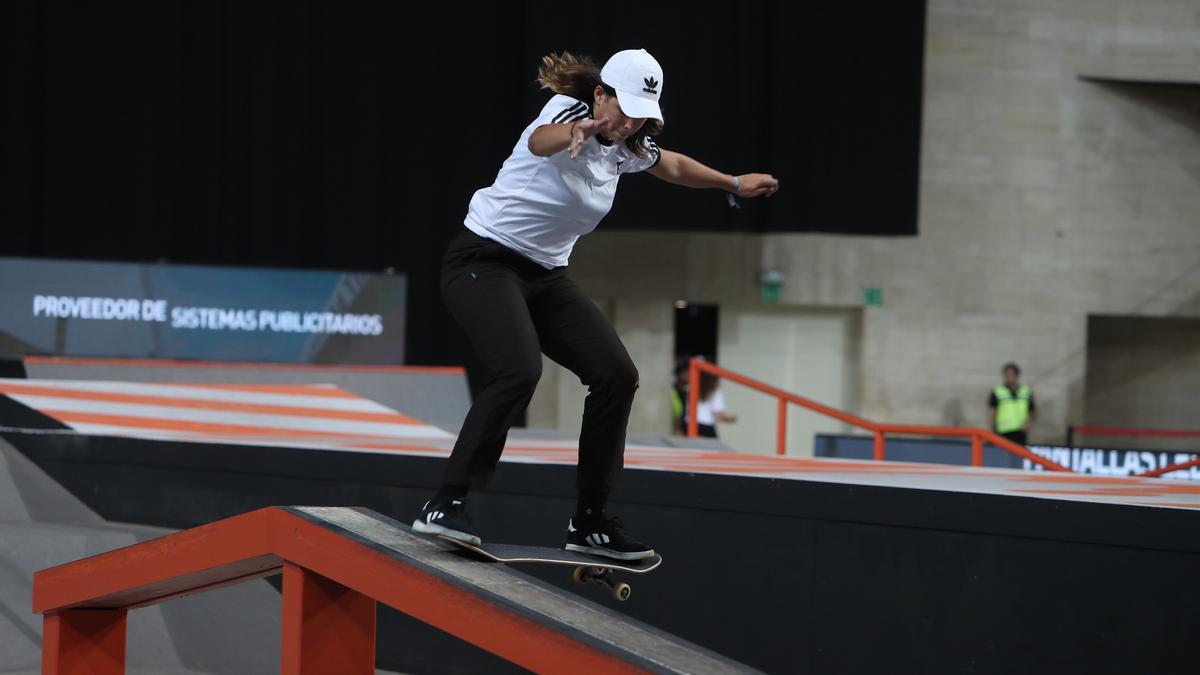 The Spanish Andrea Benítez has been eliminated in the qualifying series of 'street' in the Tokyo Games, where he has starred in the historic debut of Spanish sport in the skateboard, one of the new Olympic sports.
The Algecireña, which was the first reserve of the competition and She went to Tokyo at the last minute to replace the Dutch Candy Jacobs, out due to coronavirus, had fun at the Ariake Urban Sports Park and completed a meritorious performance.
Thus, it did not fail in any of its two descents, which closed with scores of 1.94 and 1.81, and he hit three of the five tricks he tried, with 1.51 and 0.70 as best marks. In this way, adding the four values, he achieved a total of 5.96 points, insufficient mark to get among the eight finalists who will fight for the medals.