Andrea and Óscar return to revolutionize 'The island of temptations'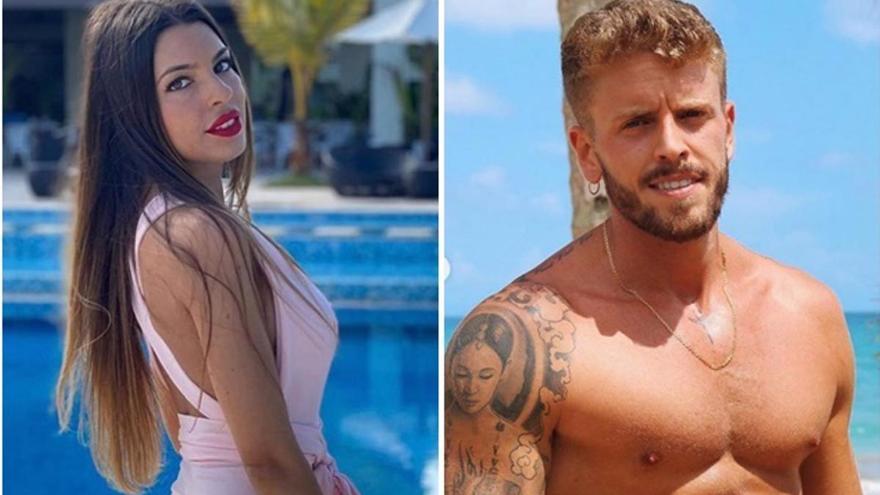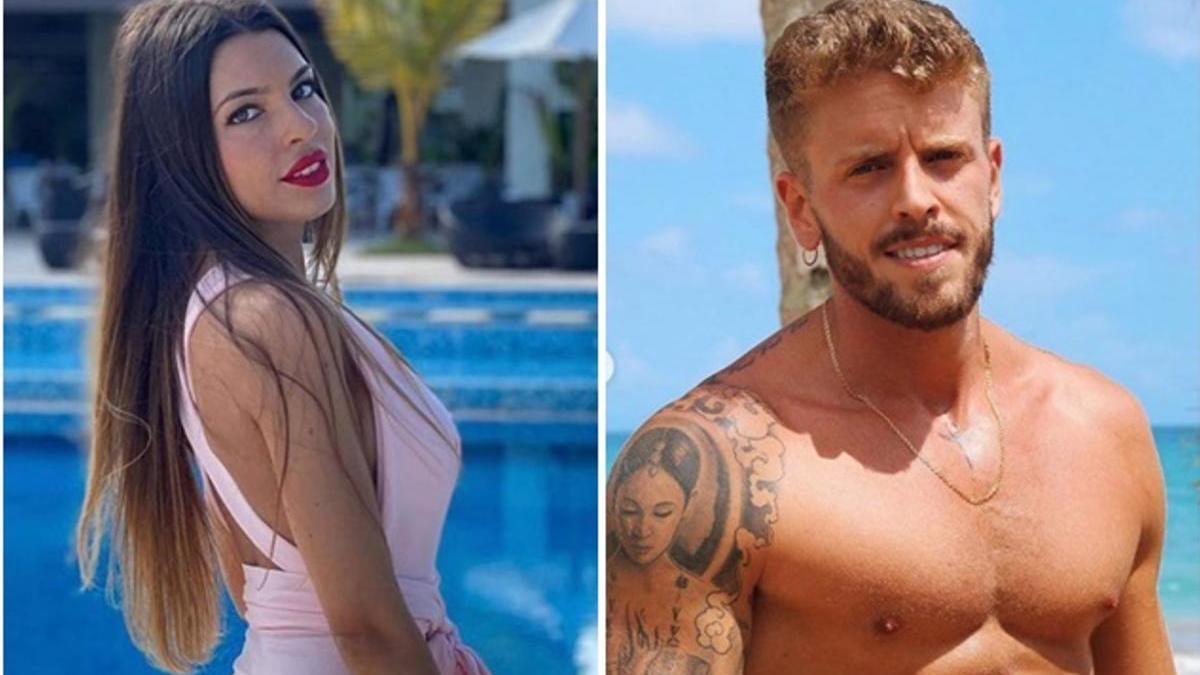 Two old acquaintances of the followers of 'The island of temptations'are back on reality. And they promise to give a lot to talk about! We refer to Andrea Gasca and Óscar Ruiz, who in the first edition of the program became two of the main protagonists – with permission from Fany Carbajo and Rubén – by living a passionate romance that blew up Andrea's relationship with Ismael. And it is that the Catalan, convinced that hers with the tempting blonde was more than a simple whim, she left her boyfriend in front of all of Spain. However, shortly after the adventure in the Dominican Republic ended, after an exchange of reproaches, his brief 'affair' also ended.
Now, and leaving both the couples of 'The island of temptations 2' and all the viewers speechless, Andrea and Óscar have returned to reality. Both the "little princess" and the one who became her lover during last year's program, They have returned as tempting to give the spicy touch to the already controversial contest. And they have made a strong start, deploying their heavy artillery and showing their seductive skills in just a few minutes.
Andrea, with her usual sincerity, introduced herself to the boys upon their arrival at Villa Montaña with a clear declaration of intent: "As you all know, I am Andrea, the princess of 'La isla de las tentacions'. Last year I swept Everything. I left Ismael because I fell in love with Oscar, but it didn't go well and that's why I'm here. I want to fall in love again and there is no greater temptation than someone who has already fallen into it. "
Oscar, for his part, has not lagged behind in terms of his purpose and, wanting to find the ultimate love in reality, has warned the girls that "I am the clear example that you can fall in love. It did not go as expected, but I have not felt what I felt here again and this time I want it to be final. "
Both Andrea and Óscar have started strong strong. And it is that, upon arrival, Sandra Barneda has warned both boys and girls that they could change their dates with the temptressess if they wanted to give the new and popular inhabitants of 'Villa Montaña' and 'Villa playa' a chance.
The influencer, displaying all her weapons of seduction, has gotten a date with Lester, whom he did not stop "throwing the rod" and who ended up, after licking his abdomen, asking what "his room" was and advising him to take " the latch "that night. We don't know how Marta Peñate, the young man's controversial girlfriend, will take this open-minded fooling around with the tempting newcomer, whom Lester has already said is "very pretty." Óscar, for his part, did not want to be less than Andrea and has already focused his goals on Mayka, Pablo's partner, who after the blond's attentions has not hesitated to change his date to get to know the new tempter better. I said, Óscar and Andrea promise to give a lot to talk about, and do not doubt that we will tell you.