André Cury: "Vinicius is culé; he cried with the 6-1 to PSG"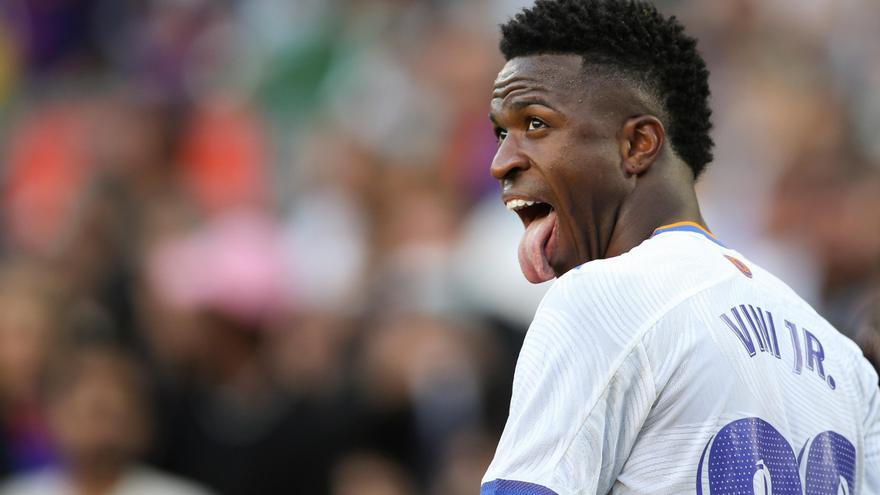 Vinicius was going to be a player of the Barça, as the player wanted, but finally the agents took him to the Real Madrid, who paid a real millionaire for his signing. The whites wanted to avoid at all costs that FC Barcelona achieved the 'new' Neymar'.
This is how André Cury, who was a scouter of the Barça club in Brazil. "Vinicius was signed by Barça. The player's two agents were very close friends of mine. This issue was already there for us, but at the last second my friends betrayed me and the club. We haven't talked to each other since 2017, "he assured in Cadena SER's 'Què t'hi jugues'.
Asked about the player's feelings, the scout has not hesitated to define the current white player as: "Culé, culé". "Vinicius was culé. It cried with the 6-1 of the Barça to the PSG, it was culé culé".
Neymar was one of the most outstanding players that André Cury managed to sign for Barça. Asked about the Brazilian star, the Barça scout indicated that "Neymar came for the love of the club": "It cost a lot to bring Neymar. Neymar came for love to this club. In normal conditions it did not come. Real Madrid offered him 100 million euros more.