Andratx: The Supreme endorses a regulation that prohibits construction machines in July and August in a tourist town | Economy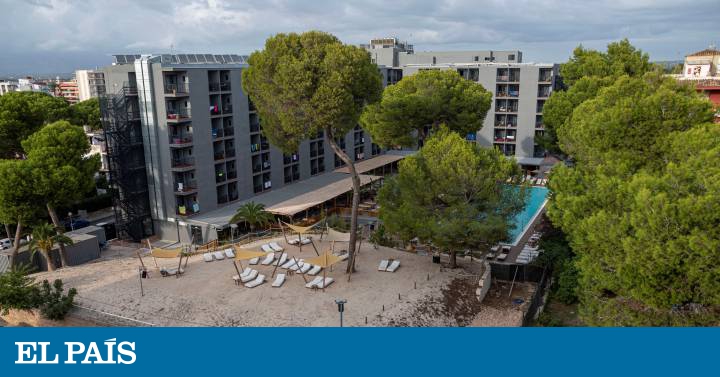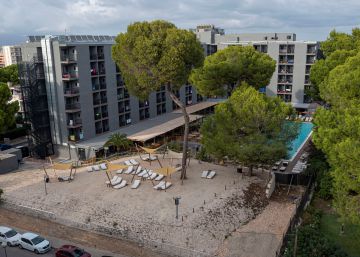 The conflict facing hoteliers and the builders of Andratx, a very tourist town of Mallorca, has been resolved this Tuesday. The Supreme Court It has settled the controversy that arose among the former, who wanted that the tourists who fill their hotels did not have to suffer the noise of the works, and the latter, who led their opposition to the ordinance that limits noise in summer to the Superior Court of Balearic Justice.
The Supreme Court considers the municipal ordinance that prohibits the use of construction mincing machines during the months of July and August adjusted to law. A regulation passed in plenary on May 27, 2014 that includes concrete crushers, hand and hydraulic choppers, and drilling equipment. The ruling, of which Judge Francisco Javier Borrego has been a speaker, recalls the European directive that legitimizes States to limit the use of machines in the environment to protect citizens from exposure to unreasonable noise.
The Association of Constructors of the Balearic Islands appealed the municipal agreement before the Superior Court of Justice, which gave the reason and annulled it in a sentence. Subsequently, the Hotel Business Federation of Mallorca filed an appeal in the Supreme Court, which has now taken the opposite decision.
Article 23.3 of the ordinance of the municipality of Andratx states that in the months of July and August no chopper machines may be used. It does not prohibit works, buildings and works on public roads, which can continue to be executed within working hours. The court concludes that this rule does not prohibit building activity, but that the limitation affects one phase, the initial of a building process, and for two months.
He adds that it is the "non-use of chopper machines in the months of July and August, months of intense tourist activity in a municipality declared its entire tourist area. It is not a ban on building activity for two months. " The court affirms that the ban on the use of machines of this type due to high noise levels is correct and is justified by European and national regulations regarding noise emissions in the environment due to outdoor machines, as well as by the law against noise pollution in the Balearic Islands.
The ruling states that the work plan can be adapted to this temporary limitation that prevents the use of chopper machines in July and August through "a work plan planning". The court annuls the judgment under appeal for incurring lack of motivation and defenselessness by omitting any mention of the evidence, the chopper machines and their usefulness in the phases of the construction process.