Andalusia and Galicia top the list of autonomous communities with the most obesity, and the Balearic Islands the one with the least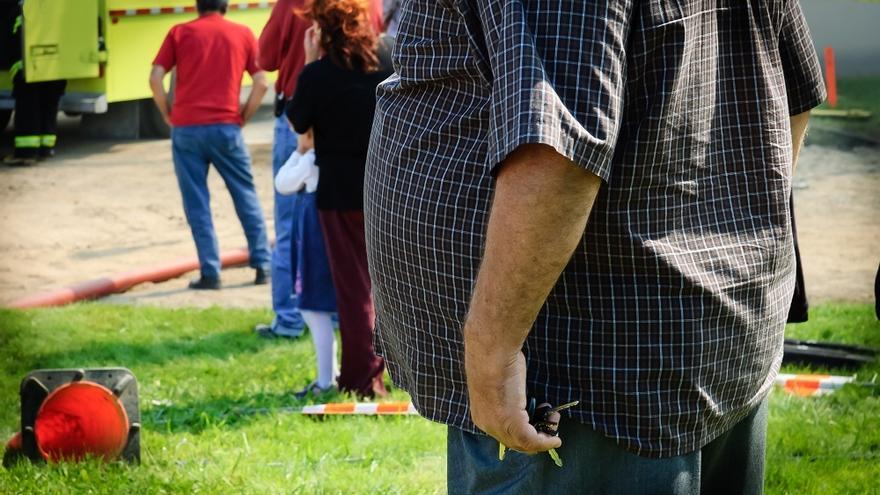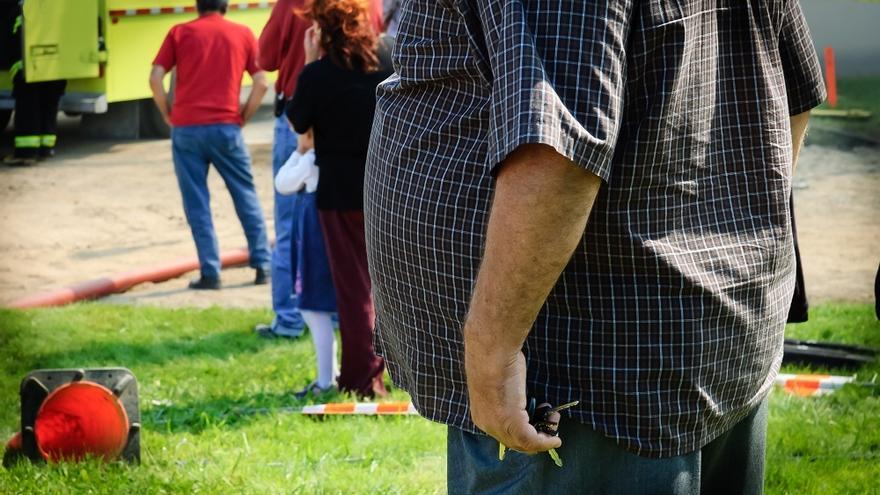 The autonomous communities with the obesity rates higher are Andalusia Y Galicia (26.7%), while the Balearic Islands have the lowest rates (11.7%), according to a study by the Spanish Society of Cardiology (SEC) which indicates that 53.6% of Spaniards are overweight.
They are new data from Nutritional Study of the Spanish Population (ENPE) published in the Revista Española de Cardiología (REC), which reflects that 22% of Spaniards have obesity and 31.6%, overweight.
One of the researchers of the study and first signatory of the same, Carmen Pérez-Rodrigo, explains in a SEC statement that socioeconomic status is associated with "significantly" with obesity, with which this health problem affects the most vulnerable populations.
In addition, the expert emphasizes that there is "a significant association" between the probability of obesity and the size of the town of residence, with lower rates in territories between 15,000 and 50,000 inhabitants with respect to those of less than 5,000.
According to the study, the autonomous regions with the highest obesity rates are Andalusia and Galicia (26.7%), Asturias (26.2%) and Murcia (25.7%), while Balearics (11.7%), Catalonia (16.1%) and Basque Country (16.5%) are the ones with the lowest rates.
Pérez-Rodrigo assures that the new data find an association between overweight and obesity with dyslipidemia and arterial hypertension.
And in the specific case of obesity, it is linked to a greater probability of developing diabetes and contributes to the development of cardiovascular and chronic diseases.
The following table indicates the percentages of overweight and obesity by autonomous communities:
Andalusia 37.3% 26.7%
Aragon 35.9% 24.4%
Asturias 37.4% 26.2%
Balearics 31.8% 11.7%
Canary Islands 35.1% 23.1%
Cantabria 37.6% 18.4%
Castilla la Mancha 38.9% 22.0%
Castile and Leon 36.5% 21.5%
Catalonia 34.7% 16.1%
Estremadura 36.6% 20.2%
Galicia 37.7% 26.7%
Madrid 34.9% 25.2%
Navarre 34.0% 20.8%
Basque Country 35.1% 16.5%
Murcia 38.6% 25.7%
The Rioja 36.9% 20.1%
Valencian Community 34.3% 22.7%