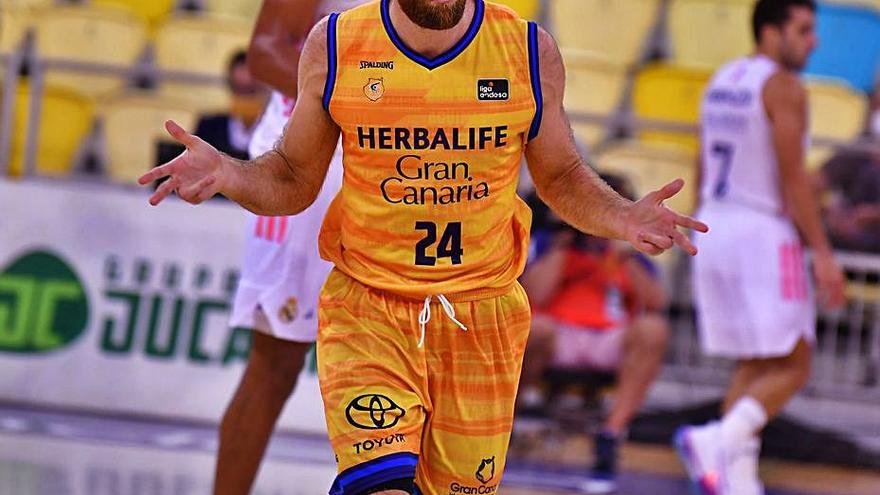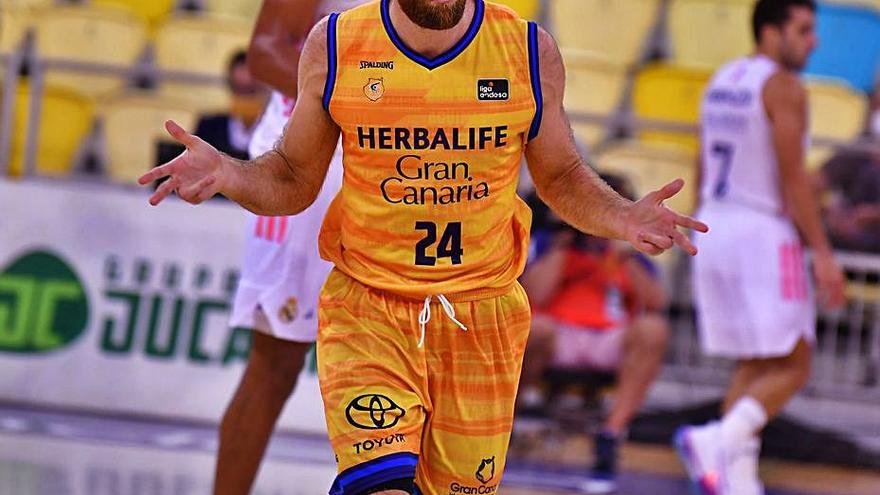 The fleas of the competition are on the lookout for the skinny Claretian dog. The Gran this season is being a contradiction in the name of the club with what is exhibited on the track. Big, which is called big, will only be at the WiZink Center this afternoon Real Madrid to receive Herbalife (7:00 p.m., Movistar Deportes).
A group of Pablo Laso that is showing intractable in what the Endesa League has elapsed and in which he has only known the regret of defeat on a single occasion of the eighteen games played and it was against Barça. Of those lost matches that can be assumed.
And if the white team is intractable, Walter Tavares is more intractable this season. The pivot, trained in the island ranks, is immersed in the best season of his career and enjoys the status of being the second best center in the competition in terms of numerical statistics in the valuation section –18.8–, only ahead by the giant of Iberostar, Gio Shermadini –23.5–.
Edy's load of games and minutes this year due to the lack of a guarantee pivot in Laso's rotation is helping him to believe it definitively. As much as to score the first triple of his career last weekend against Andorra.
The Cape Verdean was already decisive in the particular duel between Granca and Real Madrid with 15 points and 5 rebounds to add numbers to 65-90 with which the game ended.
In that clash played in October, Tavares unhinged the yellow interiors at all times. So much so that Matt Costello only managed to score a triple of his six attempts.
A performance from the line of three that Herbalife also has to improve with respect to its last installment of the season, when on Wednesday against Andorra in Europe he only saw the hoop from 6.75 on three occasions of the 31 times he pitched from afar.
Carroll, absent
The one who will not be able to hammer the Claretian ring this afternoon is one of the specialists from the triple - if not the most? -. Jaycee Carroll will not face the team that brought him to the Spanish league, in what could be his last chance to face Granca as a result of an ankle injury after the Panathinaikos player in the Euroleague, Bochoridis, put his foot in the jump zone of the Wyoming when he shot three. Pity.