Ancelotti: "I'm on my honeymoon, I hope to stay a long time"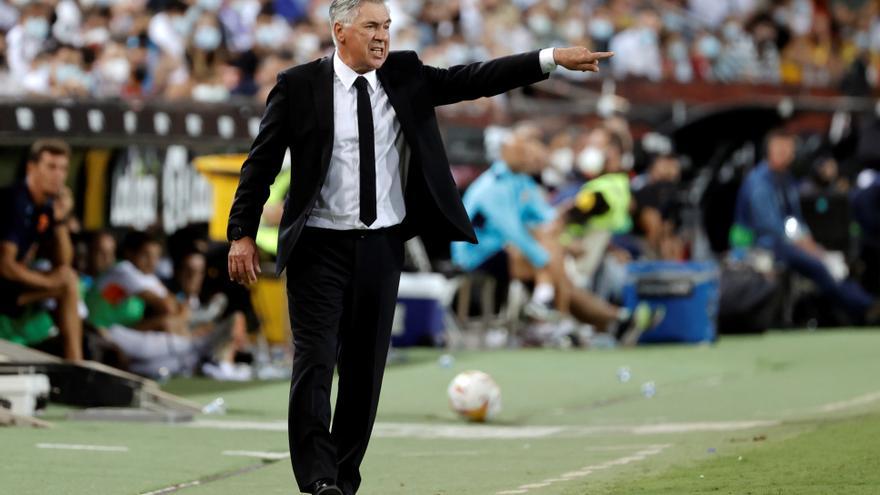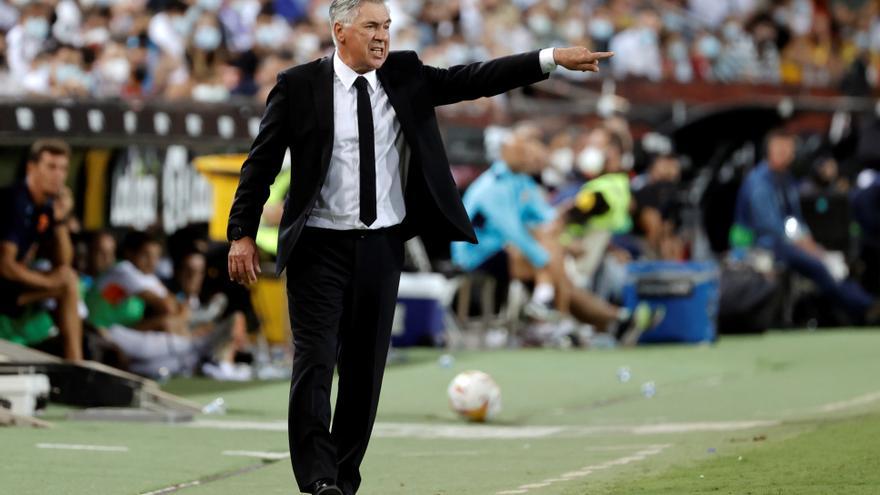 Carlo Ancelotti, technician of the Real Madrid, assured this Monday that he lives "a honeymoon" in the Madrid team and that he hopes to stay "for a long time", based on positive results.
"Now I'm on my honeymoon with Madrid and I hope, with the results, to stay a long time", affirmed Ancelotti, who participated today in a program of the Italian public radio 'Radio Rai', after the victory by 2-1 achieved this Sunday in the field of Valencia.
"We started well, with some difficulty, like all the other teams, but we have faith, we managed to come back with character, and yesterday it also happened, "added the Italian coach, who returned to Madrid this summer after his 2013-2015 stage, in which he won the Tenth Madrid European Cup.
His start to the season was brilliant, although Ancelotti assured that "Madrid is competitive because of its history", and not thanks to the coach's work. He praised the performance of the Brazilian Vinicius Junior, who scored again at Mestalla, and expressed his satisfaction with the fact that the Spanish Brahim Díaz, owned by Madrid, is shining in his loan at the Milan.
"Brahim did not have space in Madrid due to a competition problem. It is very important for us, we are very happy that he is doing well at Milan. It was important for him to play, so we loaned him to Milan. He did not go to Milan by chanceBut because we know the structure of the club, "he said.
In his speech, Ancelotti refused to talk about Superliga, assuring that "the day he talks about politics" he will retire from the bench, but he considered that the rhythms of modern football are too high. "It is a serious problem, the calendar is too intense. It is evident that it is necessary to raise it again. There are games that make little sense. FIFA and UEFA must see it. It is true that at the moment they may not agree very much, but the pressure in the players it is too high ", affirmed.
He expressed his appreciation for the Portuguese coach José Mourinho, which he sees triumphing in Roma, and for Milan, whom he wished to return to "the top".
He also highlighted the work that the English clubs have been doing, which at this time he considers among Madrid's main rivals in the Champions League, because "they compete with more intensity with respect to the others". "English football is ahead of the rest. In the first match, only we could win among the Spanish clubs, the others were not. It is a problem of intensity, English teams manage to play with more intensity right now, "he opined.