Ancelotti: "Hazard will start against Cádiz"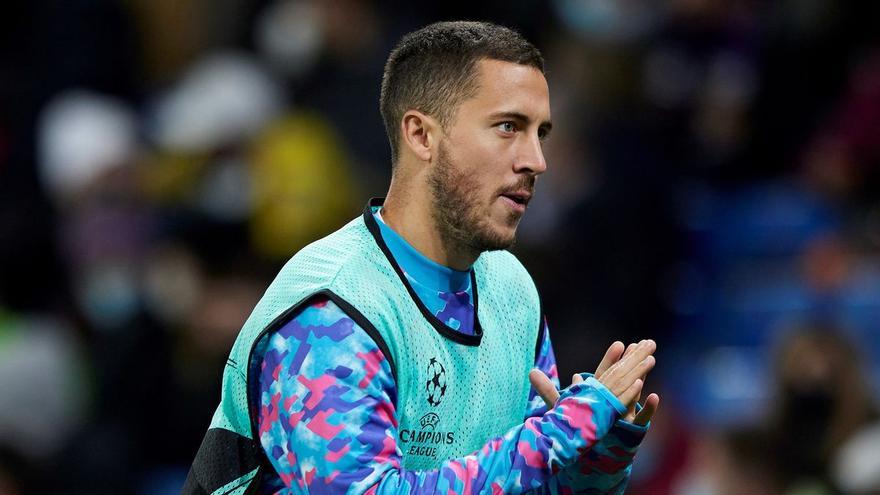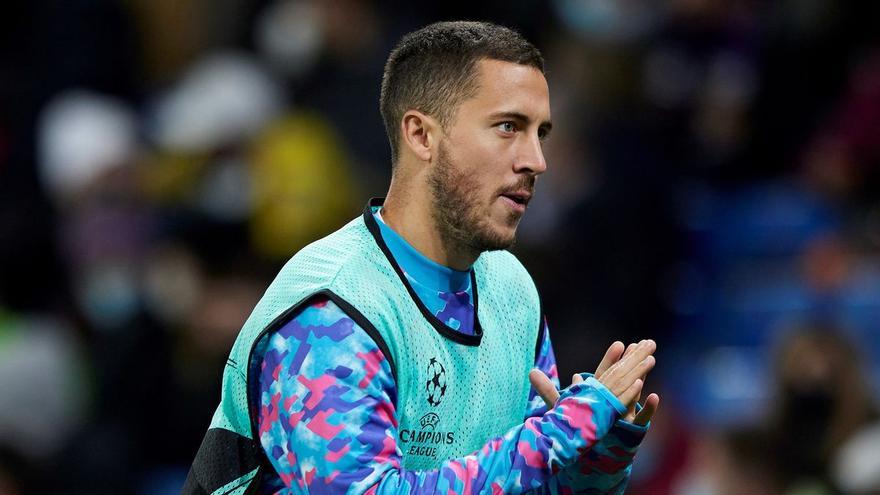 Carlo Ancelotti appeared at a press conference before the game against Cádiz (Sunday 9:00 p.m.) and in the middle of outbreak of covid that has affected even seven members of its staff, something that the Italian did not want to use as an excuse. "We have had the positive from Modric, Marcelo, Asensio, Rodrygo, Bale, Lunin ... But after all the tests we have had time to prepare well for the game. We have to live with this. We never think of postponing the game. I believe that football and society have to continue living with this virus. We have to continue, but we must take care. In that sense, the club is very demanding. "
Carletto confirmed that his son Davide has tested positive ("He is fine at home. His entire family is negative. He has been vaccinated twice and when he is negative, he will return"), and confirmed that before the plague of positives Hazard will start against Cádiz: "He is going to start. He has desire, motivation and is going to play because he has trained well and deserves it. The first part of the season has been affected because they have done very well Vinicius, Benzema... I preferred to have Asensio and Rodrygo on the right and give them alternation. Eden has everything to make a very good second part of the season and useful for us. "Asked why he has not bet on him before, the Italian warned that" Hazard has not changed, he is always level. The problem is that he has not always been able to train one hundred percent. And now he is training well. "
Who He will not be, despite giving negative in the last test is Modric: "It is true that he has tested negative, but he is a little tired, he has had a fever. He is not going to play. Then we have to evaluate what the regulations say. We have to wait for a clarification because it is not clear." About the game against Cádiz, he said: "We have had setbacks, but fortunately those who have tested positive are fine. The team is ready. I don't think we have to change much of our identity. It has a very clear identity. It's a game like the others. If we have to defend low, we will. Because defend, until now, we have to emphasize that we have defended well. We have improved in the first part of the season. "
And to conclude rated the error in the Champions League draw from "regrettable" and did not want to rule out Barcelona in the fight for the League: "He is not a direct rival, there are other teams ahead such as Seville or the Athletic. But he has the quality to fight to the end. If I were his coach, I would say the same. "