ANAR: "Sexual abuse of children has quadrupled in the last decade"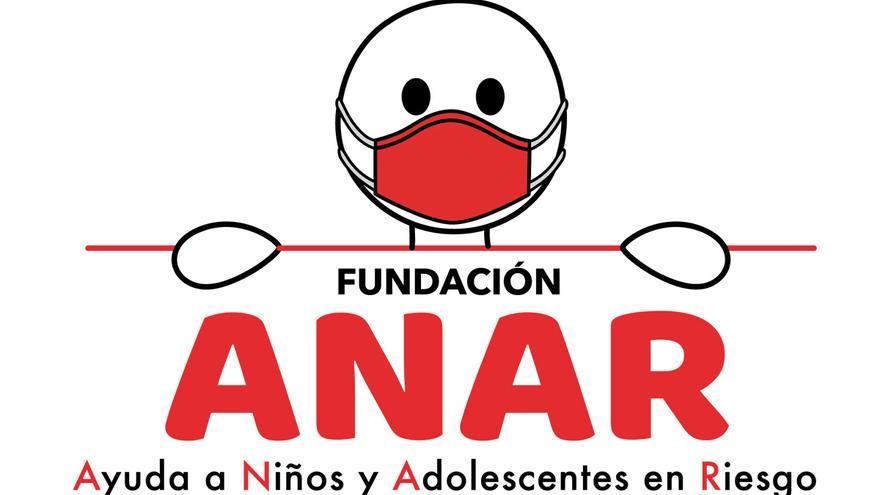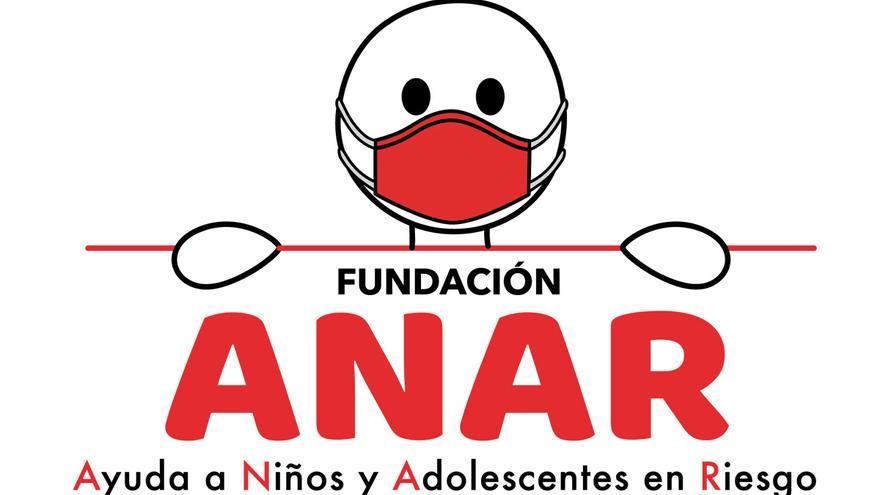 The Anar Foundation has launched a campaign, with the support of the soprano Ainhoa ​​Arteta and the actor Juan Diego Botto among other well-known people, to demand measures against sexual abuse to minors, which have multiplied by four in the last decade.
The profile of the aggressor is that of a man, family or circle of trust, of legal age who acts alone and abuses in the minor's home, according to a recent study by the Anar Foundation X-ray. The biological father is the main aggressor in one out of every three cases.
To the campaign #ANAR Movement Against Sexual Abuse The presenters Emma García and Tony Aguilar, the singer Pastora Soler, the actress Marta Milans, the businesswoman Nasrin Massumeh or the "influencer" Jorge Pérez Diez have joined in.
The ANAR study confirms that all the parameters analyzed have worsened over the last decade: the time of suffering increases, the frequency of aggressions, the severity and the urgency remain at the highest levels, being in 95.3% of the cases necessary to intervene with medium or high urgency.
With the initiative, the foundation warns that the confinement by the covid has generated an increase in serious psychological problems (depression, anxiety), in cases with suicide ideas or attempts and also in situations of violence that they were suffering on their own family environment. "Of all of them, sexual abuse is the one that remains most hidden and its victims suffer them in silence for years many times. With this campaign we want to break that invisibility, help the victims and make this situation change, "says Benjamín Ballesteros, Director of Programs at Fundación ANAR.