Anabel Pantoja's carelessness in 'Save me': "All of Spain is watching your nipple"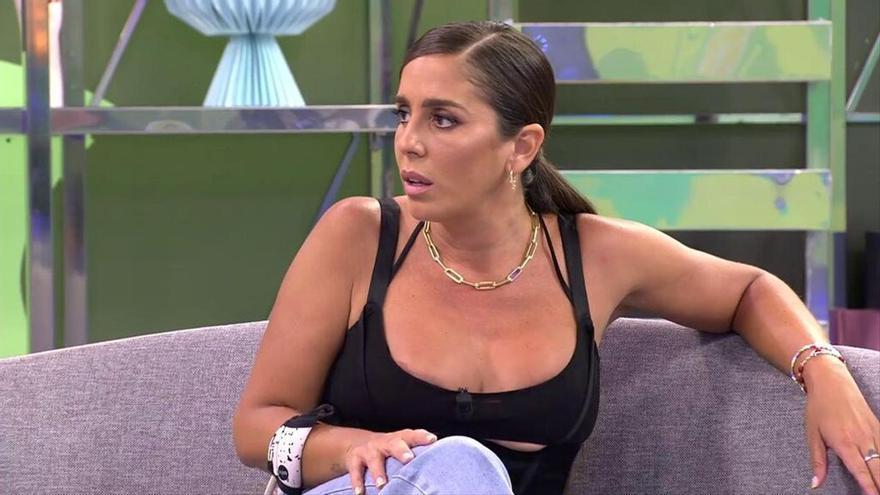 'Save me' he took it again yesterday with Lydia Lozano. The collaborator was the target of laughter for some photos that have been published in which both she and her husband Charly appear in swimsuits during their vacations. Kiko Matamoros or Kiko Hernández made fun of the Charly's physical appearance, which provoked the anger of Anabel Pantoja.
Although her two companions tried to bite her talking about her husband's "belly", Lydia did not enter the cloth and found the support of Anabel Pantoja, who on more than one occasion has complained about the "gordofobia" of his classmates.
"Here you all speak as if you were Mister Spain. Charly has his physique and that's it, "said Isabel Pantoja's niece, very annoyed." It is said Charly, not Charly and his belly, "she once again complained about the 'body sharing' they do on the program." I'm sick of nickname everyone, "he added.
With her fuss, Anabel was careless and her top revealed a chest. Paz Padilla wanted to warn her: "Anabel, it's 4:20 p.m. and a whole Spain is looking at you". She did not give it more importance and with total naturalness she replaced her shirt.