Anabel Pantoja threatens to leave 'Save me': "Spain, they invent everything"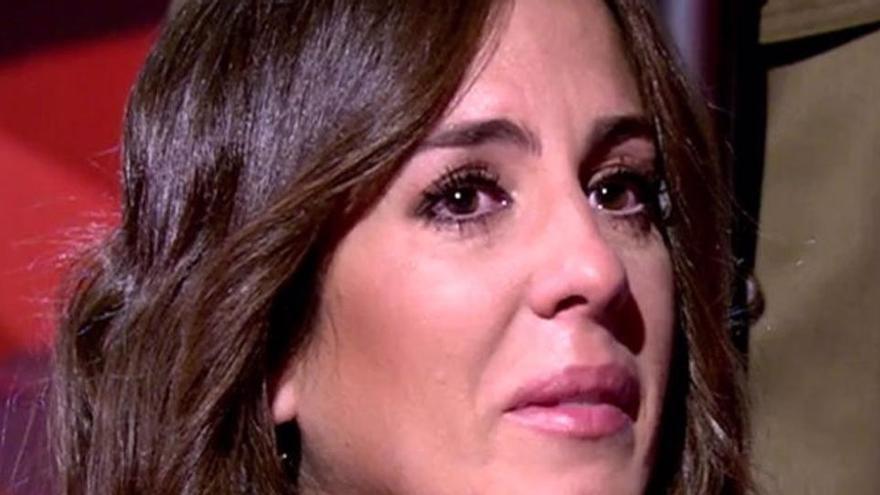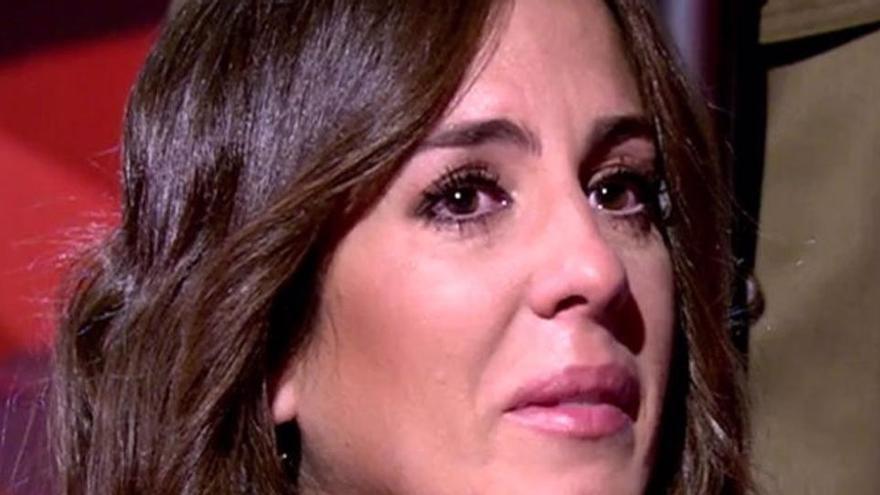 Anabel Pantoja It has exploded against the program and against its collaborators. It seemed that this day was not going to come, but the truth is that sooner or later it was coming. The niece has been summoned to solve her conflict with Antonio Canales, with Belén Esteban and also … the format had prepared a surprise for him for which he was outraged and removed the microphone.
Kike Calleja affirmed looking at the camera that the program had spoken with Omar, his partner, and also with his partner's environment. In addition, the journalist has said that 'Save me' was protecting her from many things, something that has made the collaborator explode and that He has made him shout against everything and everyone: "Spain, they make it all up, it's not true, my black's family hasn't talked to them."
Jorge Javier Vázquez ran into the program and has taken Anabel Pantoja to talk more calmly with her and the niece explained to him: "My boyfriend's family loves me very much, they would be unable to pick up the phone to the program and if they do they would not speak ill of me. All this is a lie, they are priming it until the orange arrives and I am not going to take a pill for anxiety because I have not taken it for a long time ".
Anabel Pantoja has made it clear that: "There are limits and limits", but the presenter has convinced him not to leave the program – everything presaged that he was leaving forever – and the niece of Isabel Pantoja has decided to stay, we don't know for how long.