Anabel Pantoja mentions 'Pasapalabra' in 'Sálvame' and Jorge Javier stops her: "I'm censoring a lot"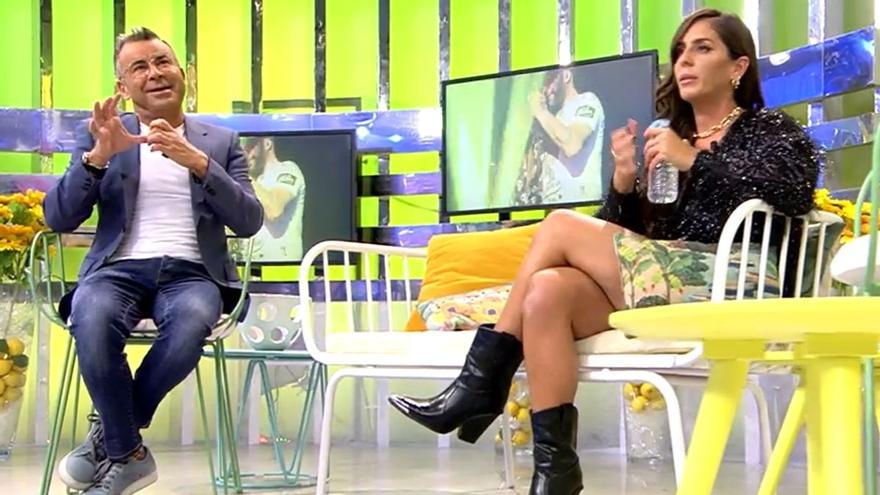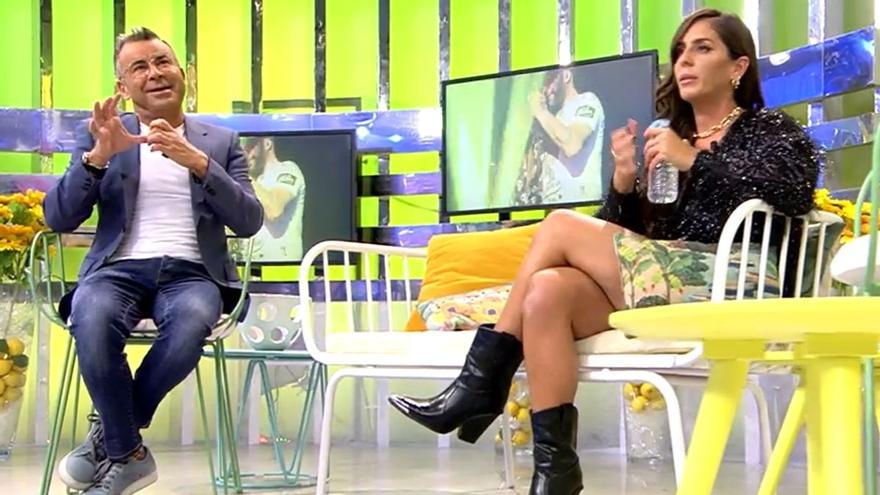 Yesterday was an important afternoon for Telecinco. Due to the audience crisis it is going through, the network premiered 'Save me Lemon Tea' with Maria Patino and Terelu Campos as a duo of presenters, as announced exclusively by YOTELE. But in addition, the 'orange' section of the evening space included the reincorporation of Jorge Javier Vazquez after his vacation and with the return of Anabel Pantoja to the chat team.
Isabel Pantoja's niece entered through the front door, being one of the protagonists of the afternoon when talking about the latest events that have affected her family. Beyond this, during the talk between Jorge Javier and Anabel there was an unexpected moment after she mentioned the most successful program on Antena 3.
The collaborator screwed up when Jorge Javier radically changed the subject in the interview. "Now we are going to deal with a topic that you …", the host of "Sálvame" began without being able to finish the sentence, since Anabel interrupted him with the spontaneity that characterizes her: "How fast, I'm going to drink water, it looks like this Pasapalabra".
The name of the Roberto Leal contest caught Jorge Javier by surprise, who although he took it with humor, stopped his partner in his tracks: "No, no, not exactly that". "Lately I've been censoring a lot. Can Yaman, now this...", she pointed out with a laugh, referring to a similar situation that occurred last Saturday at 'Deluxe'.
Lolita confessed at one point that she is a fan of Can Yaman, a well-known actor from Turkish series. "Hey, be careful, here the Turkish series are not named"Jorge Javier replied to the singer, joking about the success that this type of production is having on Antena 3. What he did not know is that Can Yaman has starred in several series on Mediaset, as Lydia Lozano pointed out. "Can Yaman is from Divinity, Jorge!"the journalist informed him.