Anabel Pantoja is pregnant – La Provincia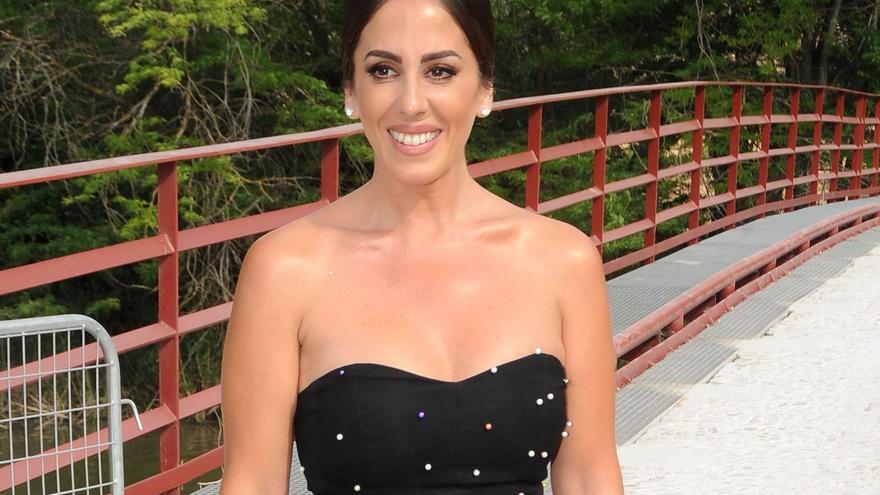 Faced with the barrage of rumors of a possible pregnancy by Anabel Pantoja after the publication of a photograph in which his partner, Omar Sánchez, appears stroking his tummy, the collaborator of 'Save me' has put herself in the hands of her colleagues to take a live pregnancy test and thus get rid of doubts.
Although Isabel Pantoja's niece was completely sure that there is no pregnancy and that the reason for uploading said photograph to social networks had been to protest the insults constantly received by her physique, Anabel Pantoja got a surprise that she did not expect.
After performing the test under the supervision of Carlota Corredera, the collaborator found out about her positive at the same time as the rest of Spain, undoubtedly a result that was not what she expected. Despite the joy of his colleagues and the congratulations of some of them, heAnabel's face was a true reflection of the great surprise she had been. While waiting for a definitive confirmation from the 'future parents', we will have to wait to see how Anabel reacts to this new news in her life.